In the dialogue on Sunday, India and the Central Asian countries discussed a plethora of issues, including the situation in Afghanistan.
---
The Pakistan move came soon after the NSA Ajit Doval meet on which was boycotted by Pakistan and China.
---
Meeting of National Security Advisors on Afghanistan is due to take place today in New Delhi. While China and Pakistan have opted out, many central Asian countries are expected.
---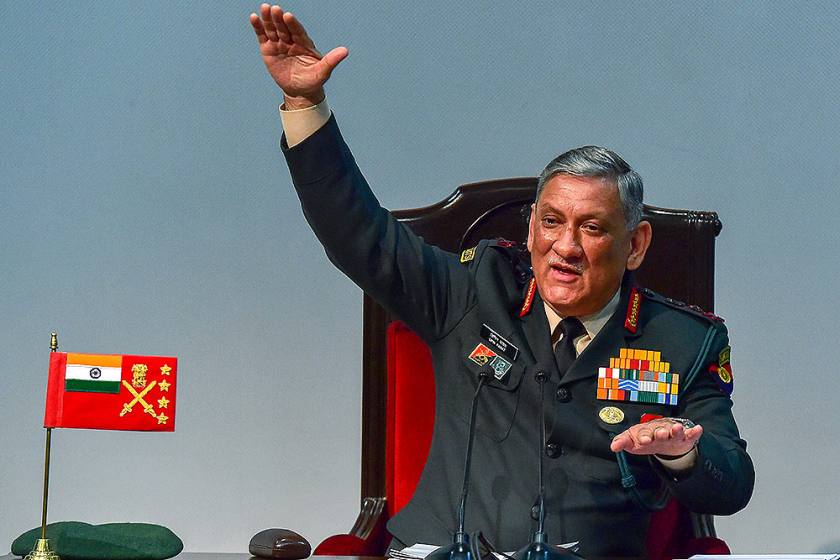 CDS (Chief of Defence Staff) Bipin Rawat and his wife Madhulika Rawat's mortal remains have been kept at their official residence in New Delhi for now, where from they will taken to Brar crematorium in Delhi cantonment at...
---
The Delhi Regional Security Dialogue on Afghanistan is being attended by security czars of Russia, Iran, Kazakhstan, Kyrgyzstan, Tajikistan, Turkmenistan and Uzbekistan.
---
The Delhi Regional Security Dialogue on Afghanistan is organised at a time the ISIS-K is fighting the Taliban in Afghanistan to gain control of territory and spread its influence.
---
Ajit Doval was speaking at the passing out parade of the 73rd batch of IPS probationers at the Sardar Vallabhbhai Patel National Police Academy.
---
Prime Minister Modi was accompanied by National Security Adviser Ajit Doval and foreign minister S Jaishankar for the meeting with the Pope.
---