After losing the Adelaide Test, India bounced back beautifully to win the game in Melbourne before drawing a hard-fought Sydney Test and then winning in...
---
The entire South Africa team started celebrating as soon as the UltraEdge showed a small spike when the ball crossed Virat Kohli's bat, but the third umpire...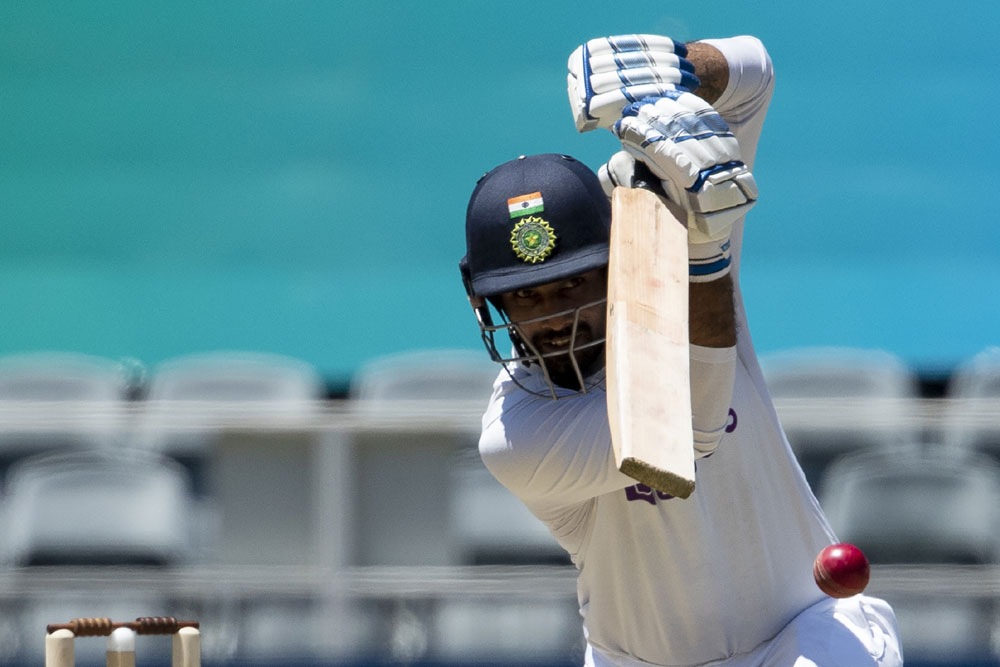 India head coach Rahul Dravid heaped praise on both Hanuma Vihari and Shreyas Iyer, but that doesn't mean that they will be preferred over and above Ajinkya...
---
South Africa defeated India by seven wickets for the first time to level the ongoing three-Test series 1-1. India had won the first game at Centurion. India...