The ED said a provisional order was issued in connection with a money laundering case involving Gujarat-based pharmaceutical company Sterling Biotech group.
---
Ahmed Patel's demise could not have come at a worst time for Sonia Gandhi
---
In a tweet at around 4 am, his son, Faisal Patel, said that the Rajya Sabha MP from Gujarat has died.
---
Congress leader Rahul Gandhi attended the funeral of the party's key strategist and troubleshooter Ahmed Patel, who died on Wednesday.
---
Patel passed away on Wednesday morning due to multiple organ failure more than a month after he tested positive for Covid-19.
---
Patel had announced on October 1 that he had contracted coronavirus.
---
Mortal remains of Ahmed Patel to be brought to the village by evening.
---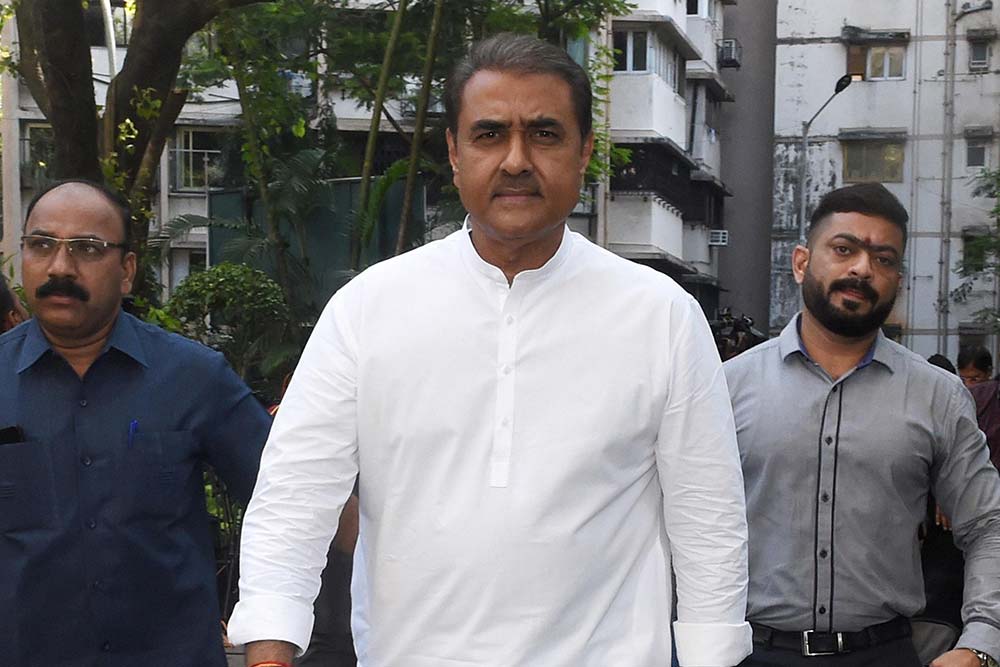 Praful Patel said the Nationalist Congress Party (NCP) was ready to go with the 'Mahagathbandhan' (mega alliance) of the RJD-Congress in the eastern state, but it was not ceded a single seat by the opposition combine.
---