As we step into another weekend, here are a few of the most popular tracks of Adnan Sami that are a must-have in all playlists.
---
From Karan Johar to singer Adnan Sami, here is what the Bollywood celebs have to say on being conferred Padma Shri.
---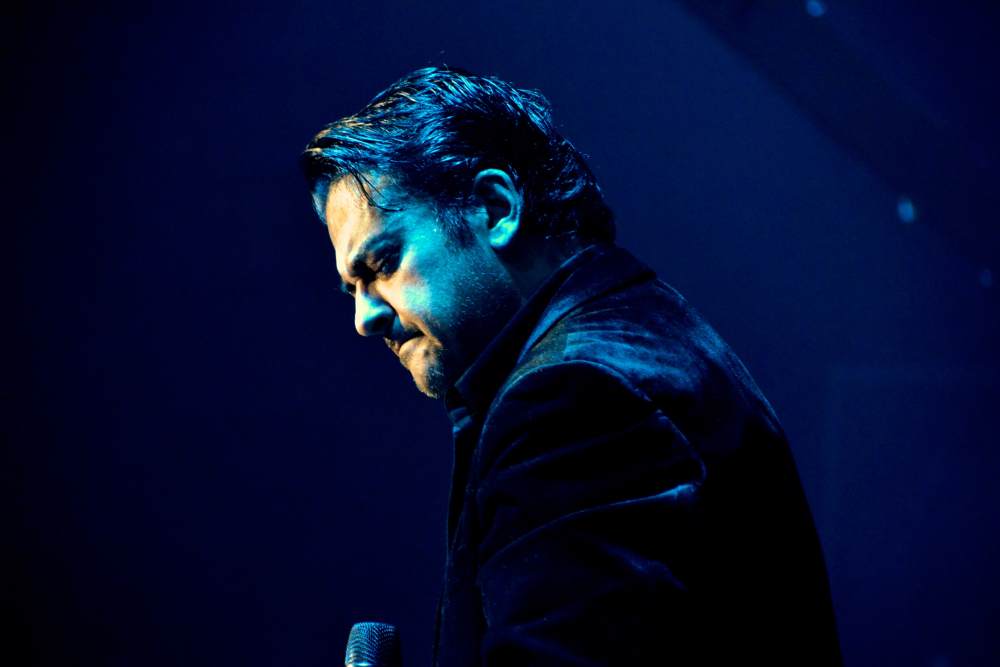 The government hopes Sami, who is coming with his trope and many of his admirers, would help in the tourism sector, which for past two years has seen a slump.
---
Singer and music composer Adnan Sami has taken everyone by surprise by deleting all his pictures and clips from his official Instagram handle.
---
Sami was in Kuwait for a live performance when his staff members faced the humiliation.
---
Adnan and Roya got married on January 29, 2010, and it is after almost seven years that they welcomed their first child.
---
Singer Adnan Sami is popular for his songs such as 'Bhardo Jholi',' 'Lift Karadey' and 'Sun Zara', among many others.
---