Admiral Karambir Singh was speaking to media persons on board the IAC Vikrant which is currently engaged in the second sea trial since October 24.
---
General Bipin Rawat said the Indian Air Force will conduct flypasts from Srinagar to Thiruvananthapuram, from Dibrugarh to Kutch as thanksgiving to the coronavirus warriors.
---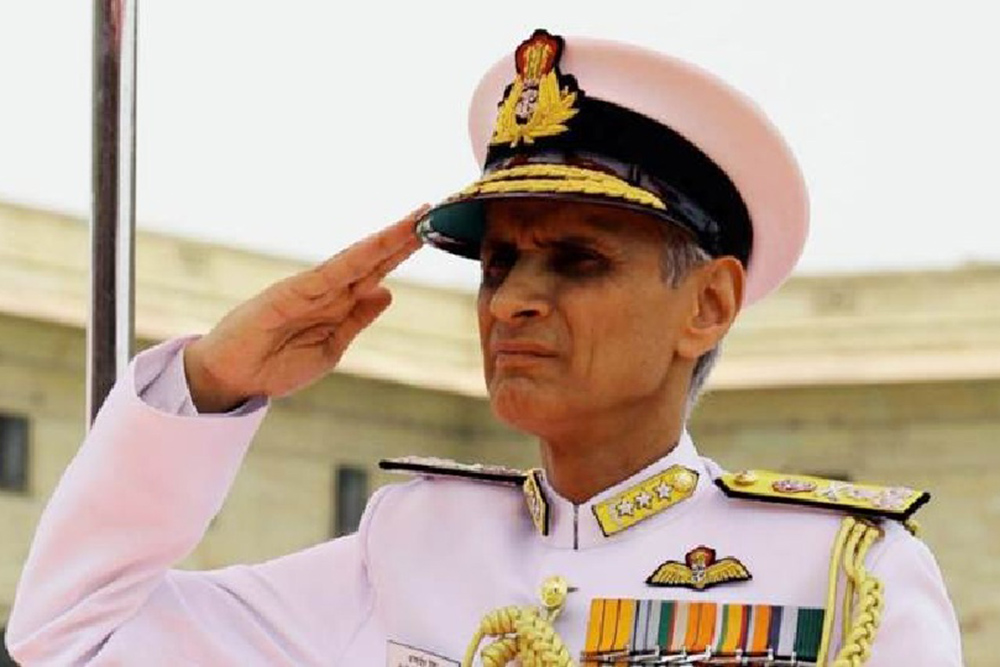 Admiral Singh was delivering a speech on the topic, Indian Ocean - Changing Dynamic - Maritime Security Imperatives for India, as a part of the series held in the memory of former Army chief the late General B C Joshi.
---