Leading a tractor rally in Punjab against the farm legislations, Congress leader Rahul Gandhi launched a blistering attack on Prime Minister Narendra Modi.
---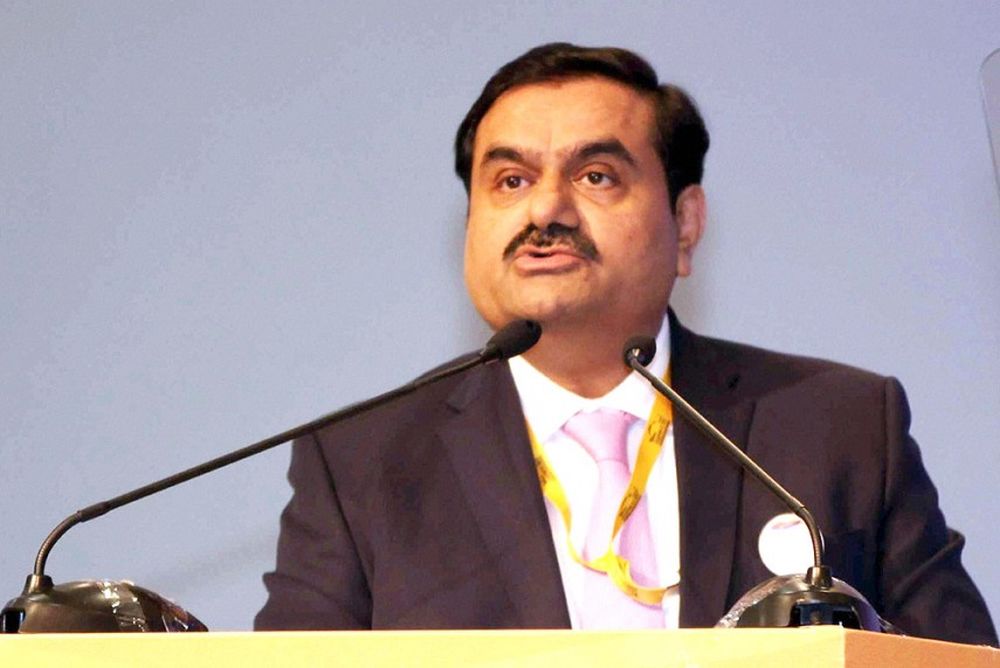 RInfra will utilise the proceeds of this transformative transaction entirely to reduce its debt, becoming debt free and garnering up to Rs 3,000 crore as cash surplus.
---
Jewar Airport or the Noida International Greenfield Airport will come up in 5,000 hectare area when fully constructed and is estimated to cost Rs 29,560 crore,
---
It was a year of hardknocks for businessman Adani, and that of promises for Ambani.
---
Adani said both parties had cancelled a conditional 2.6 billion dollar contract as part of its cost-cutting drive spurred on by the Queensland Government's veto of its 1 billion dollar Commonwealth loan bid.
---
In its report, the committee listed various reasons behind the death of the children (infants).
---