In an exclusive interview with Outlook, Chief Minister N. Biren Singh speaks about the 'sporting spirit' of Manipur.
---
The Manipur government headed by Chief Minister N Biren Singh was plunged into crisis recently after four NPP and three BJP MLAs withdrew their support from it.
---
The heart-wrenching story of Manipuri journalist Kishorechandra Wangkhem, who stood up for his rights, and won! He talks about life in prison and his family's fight for justice after being hounded by the state government of...
---
Manipur Chief Minister N. Biren Singh, in an exclusive interview to Outlook, says that maintaining peace in his state and the entire region is a priority.
---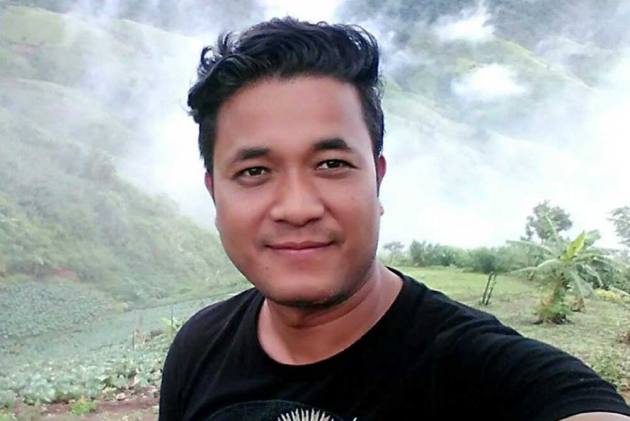 Manipuri journalist Kishorechandra Wangkhem was sentenced to a year's detention under the National Security Act for allegedly targeting the ruling BJP and Prime Minister Narendra Modi in a social media video post. In this...
---
Govindas Konthoujam, a six-time MLA, said he was impressed with the Modi government's development work for the region.
---