The North's latest test, which followed two previous rounds of missile tests this month, indicated the country is returning to its tried-and-true technique of mixing weapons demonstrations and peace offers to wrest...
---
Speaking before an Oval Office meeting with South Korean President, Moon Jae-in on Thursday, Trump also opened the door to a series of smaller deals with North Korea.
---
Modi said both New Delhi and Seoul are committed to strengthening their mutual and global cooperation to combat terrorism.
---
Relations between Seoul and Tokyo have been strained since South Korea's Supreme Court in 2018 ordered some Japanese companies to compensate Korean forced laborers
---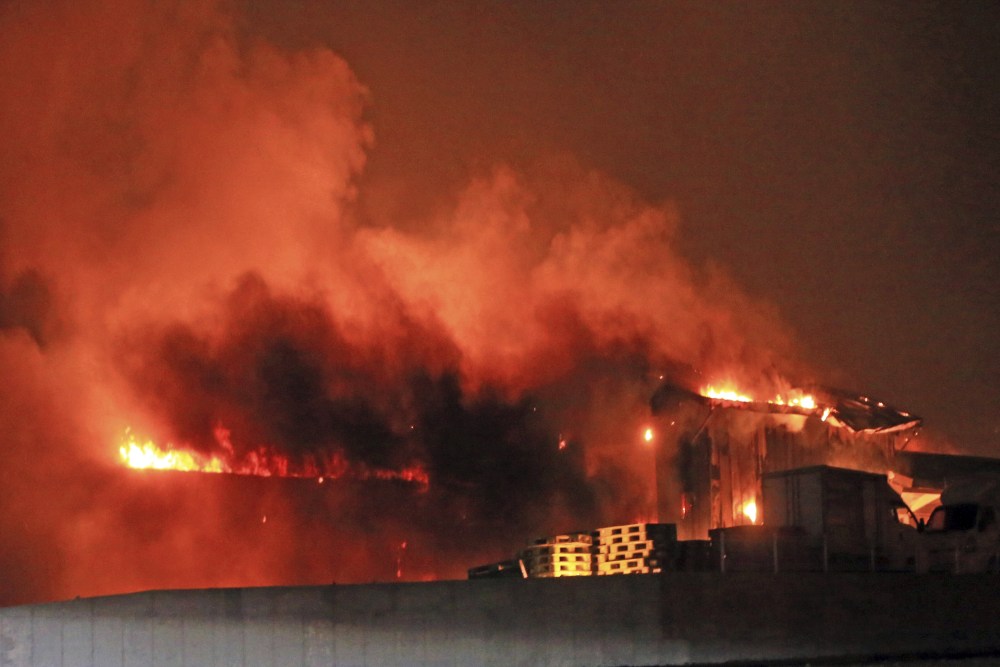 Fanned by strong winds, the forest fire quickly spread through the mountainous area, incinerating 400 homes and 500 hectares of land, according to the government.
---
Modi, who arrived in Seoul on a two-day visit to strengthen India's strategic ties with South Korea, unveiled a bust of Mahatma Gandhi at the prestigious Yonsei University in Seoul.
---
South Korea's president on Monday called a recent U.S.-North Korean summit at the Korean border, an end of mutual hostility between the countries, despite skepticism that it's was a just made-for-TV moment that lacked any...
---
The North has repeatedly pledged to work towards "denuclearisation of the Korean peninsula", a vague term that could be taken to also include US forces in the South and in the wider region.
---