The United Nations believes in the idea that good education and training are very important for sustainable development. As the world is in the midst of an unprecedented series of interconnected crises in the last few years, Andhra Pradesh Government under the Chief Ministership of Shri Y. S. JAGAN MOHAN REDDY has been a beacon of hope in providing the best education systems and contributing to the achievement of Sustainable Development goals.
Recently, Shri Y. S. JAGAN MOHAN REDDY received a recognition of his efforts towards Sustainable Development Goals from The United Nations Office at Geneva, Switzerland. He received an appreciation on the NAADU NEDU SCHEME initiative taken up by his government at the International Cooperation Forum - Education 4 Future which was held at Geneva ,Switzerland this month on Feb 15 -16 , 2023.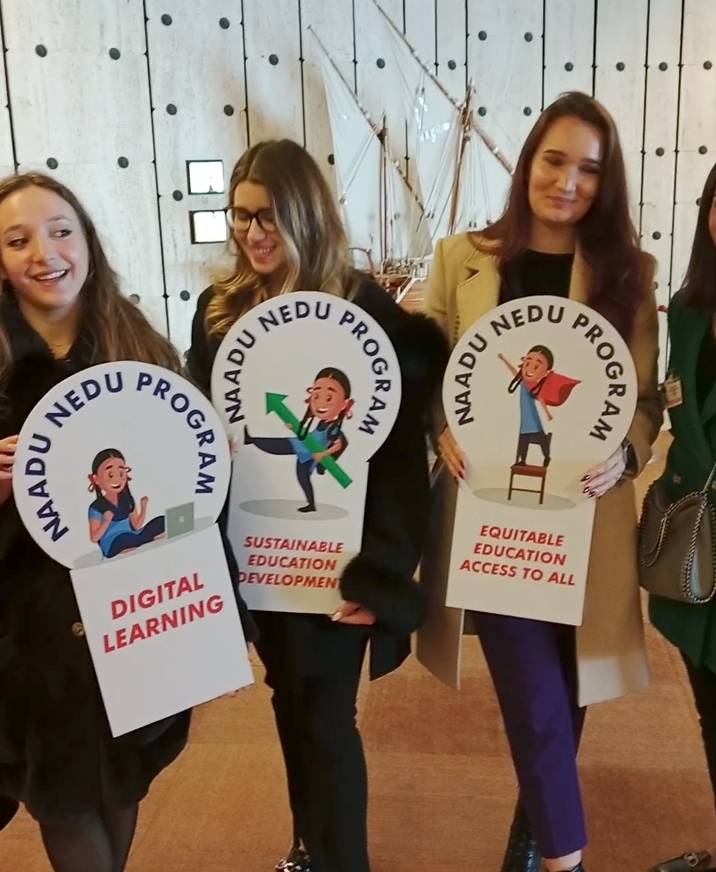 Presenting the NAVARTNALU SCHEMES in recognition of the efforts and contributions of Honourable Chief Minister of Andhra Pradesh Shri Y. S. JAGAN MOHAN REDDY, at a High Level Political Forum - SDG SUMMIT which will be attended by Global Leaders, Country Heads and other UN Member States. Bringing to their attention, the transformative impact of NAVARTANALU SCHEMES on the Sustainable Development of the people in the state of Andhra Pradesh.