The cryptocurrency world is always in flux, with digital coins experiencing highs and lows, and new projects emerging to disrupt the status quo. In this ever-evolving landscape, Bitcoin (BTC) and Ethereum (ETH) continue to dominate, but there's a new player on the scene - ScapesMania (MANIA).
The new contender is sure to turn more than a few heads with its +418% ROI and potential for even further expansion once it finally is listed. The window of opportunity to buy it at the obscenely low price is closing fast.
Bitcoin (BTC) & Ethereum (ETH) Cryptocurrency Market Overview
The crypto market has been a rollercoaster ride in recent years, with assets like Bitcoin and Ethereum leading the way. Bitcoin, the pioneer of cryptocurrencies, has experienced a 4.52% increase in its price over the past seven days, indicating a steady climb. Its all-time high (ATH) of $69,045 showcases its historical significance in the market.
Ethereum, the smart contract platform that brought decentralized applications to life, has seen a 2.87% increase in its price over the last week. Although its ATH of $4,878.26 is impressive, it also faces some challenges ahead.
Bitcoin: The King of Cryptos
Current Market Situation (BTC)
Bitcoin's current market situation is a testament to its resilience and acceptance. With a market capitalization that surpasses most traditional financial institutions, it remains the poster child of the crypto world. Institutional adoption and recognition as a digital store of value have fueled its price surge.
Price Forecast with Prospects and Difficulties (BTC)
The future of Bitcoin seems promising, with increasing mainstream acceptance and a growing number of institutions adding it to their portfolios. However, challenges such as scalability and environmental concerns due to energy-intensive mining processes could hinder its growth. While Bitcoin has proven its worth as a digital gold, it faces competition from newer, more versatile blockchain projects.
Ethereum: The Smart Contract Pioneer
Current Market Situation (ETH)
Ethereum, the pioneer of smart contracts and decentralized applications (DApps), has a solid market position. Its current market capitalization is a testament to its crucial role in the crypto ecosystem. However, challenges related to scalability, gas fees, and network congestion have plagued Ethereum.
Price Forecast with Prospects and Difficulties (ETH)
Ethereum's future lies in its ability to transition to Ethereum 2.0, a more scalable and eco-friendly version of the network. If successful, this upgrade could solidify Ethereum's position as the go-to platform for DApps and DeFi projects. Nevertheless, competitors like Solana are hot on its heels, offering alternatives with lower fees and faster transaction speeds.
ScapesMania: The Rising Star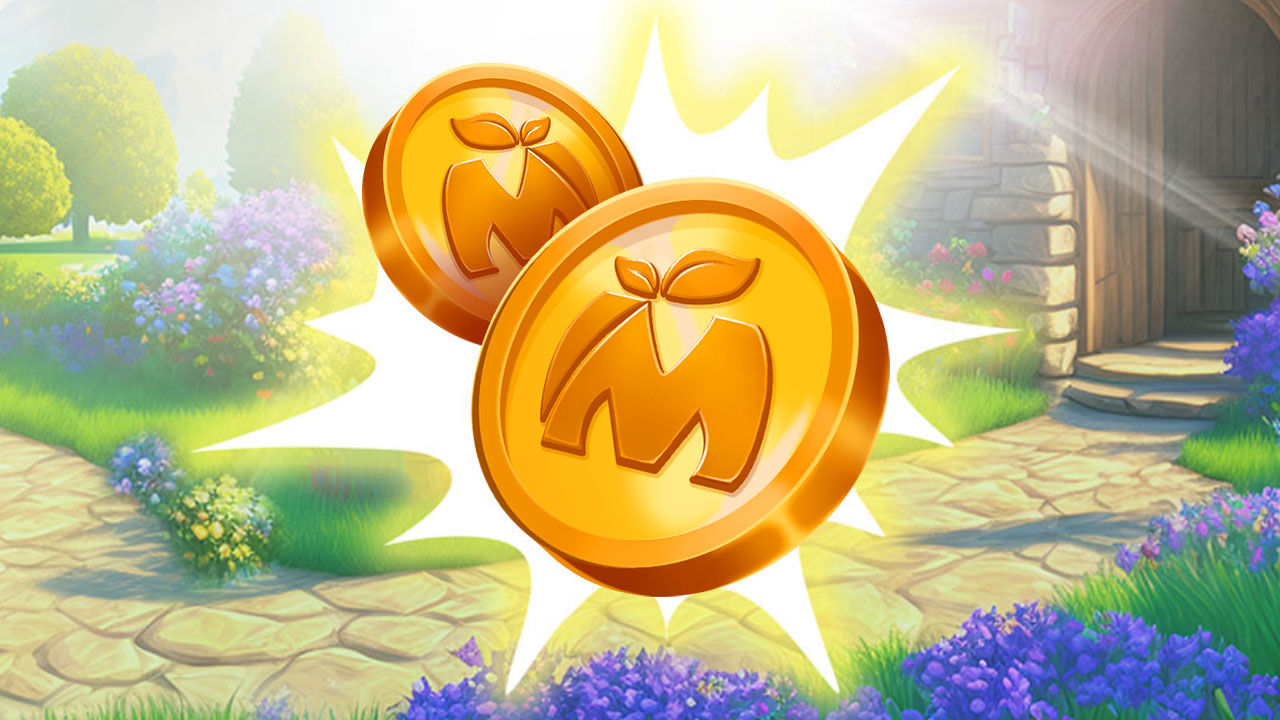 ScapesMania is on its way to becoming the next big thing in crypto even beyond its insane ROIs of 400-500%. Still in its presale stage, the gaming ecosystem is already attracting web2 gaming audiences and web3 crypto enthusiasts. With its x4.18 ROI after listing, the token will most likely blow the competition out of the water, earning the investors even more $$$ in the process.
Created by a grant-winning team with open social media profiles, ScapesMania has been successfully audited and listed on major tracking platforms. Informed buyers are rushing to purchase $MANIA tokens at the presale stage because of its many perks, most notably - 418% ROI post-listing.
Conclusion
In the ever-evolving crypto landscape, Bitcoin and Ethereum maintain their dominance but face challenges that could impact their long-term growth. Meanwhile, ScapesMania emerges as a promising project, poised to disrupt the status quo and deliver substantial returns to early investors.
$0.00239 ➡️ $0.01 🔥 is only just the beginning. This coin will continue to grow, improve, and make you even more money along the way.
Disclaimer: The above is a sponsored post, the views expressed are those of the sponsor/author and do not represent the stand and views of Outlook Editorial.