"God told me to work to get 'Cosmo' out of the hands of children, so that's what I'm doing. It was His still, small voice in my heart and soul."

Victoria Hearst
Cosmopolitan magazine heiress, who says its covers are "pornography"
The Big Idea
A Tokyo café has found a novel way to better the lot of ophiophilists in Japan. It allows customers to choose snakes (non-venomous) to play with while sipping their coffee.
---
Intercepts
Germany
Negative answer in the air
The name of Germany's new ambassador has been raising quite a few eyebrows in Delhi's diplomatic circles. Martin Ney—pronounced 'Nai'—is not a reflection of Berlin's growing negativity with India, even it does sound like 'No' in Hindi. Though he arrived weeks back, Ney hasn't been able to present his credentials yet. Twice, Rashtrapati Bhavan called it off—because of ex-president Kalam's death, and President Pranab Mukherjee's wife's illness. Ney will make another att­empt in early September; he might be third time lucky. Ney, who replaces the high-profile Michael Steiner, is no pushover. Apart from being an experienced diplomat, he is also a trained flautist and has performed before the UN General Assembly.
Dubai
Message, not the media
Is the Narendra Modi government having a change of mind about taking the media along for the PM's foreign tours? The buzz in South Block is that the PMO realised that it had overplayed its hand in letting the media fend for itself after the stone-cold rea­ction Modi's visit to the central Asian republics in July received back home. That seems to have set off a bit of course correction among the PM's media minders, who believe that while there is some merit in keeping hacks at a distance, it has its drawbacks in the long run. Result: for the PM's here-today-gone-tomorrow visit to the United Arab Emirates, the external publicity division in the MEA sought out details of "advance private media" who intended to cover the visit. Like on previous tours, mediapersons were not on the PM's plane, but some ice had been broken.
---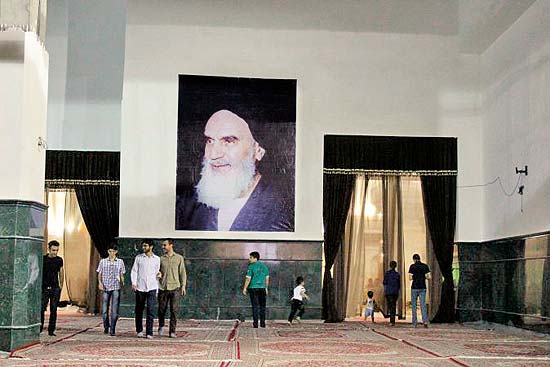 Must-Read
The Daily Telegraph
An American-Jewish editor's weeklong stay in Iran has produced a story in Forward magazine that runs quite contrary to the image of the Islamic republic projected by Benyamin Netanyahu. Larry Cohler Esses, the first journalist from the Jewish magazine to be given a visa, found Iran to be anything but monolithic. Some Iranians are angry about Israeli policies, but most preferred to be left alone. More Iranians, he found, were more obsessed about the traffic than Israel's hyper-ventilation. Nowhere was Esses denied access because he was an American. In fact, on occasions, he was even allowed to carry his camera and take photographs where normally photography is not permitted. This, some believe, may well be Iran's 'good behaviour' phase where it is trying to reach out and impress Americans. It is not known if his report will impact the US Congress' debate on the nuclear deal. But it does pick some big holes on the Israeli PM's propaganda.
---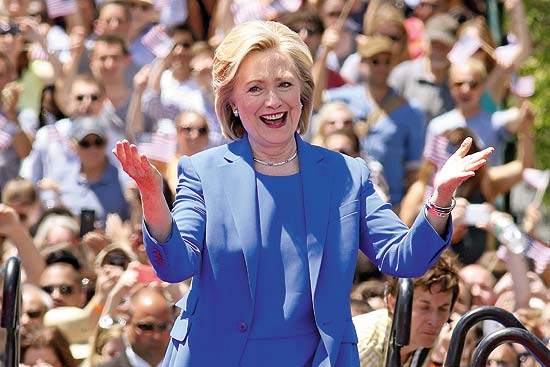 Diplomatic Chatter
Foreign envoys are talking about... US corporates
Come election time, Indian businesses are notorious for applying a thick, if uneq­ual, coat of butter on either side of the bread, hoping that one or the other might be useful. It turns out that big businessmen in ground zero of capitalism, the US, are no different in hedging their political bets. As the battle for temporary residency of 1600, Pennsylvania Avenue, from January 2017 hots up, foreign diplomats are talking about the parallels of Indian corporates with their American counterparts. It seems that, for some wealthy donors, it doesn't really matter who takes the White House as long as it is either Clinton II (Hillary) or Bush III (Jeb). A survey shows that 60 ultra-rich Americans have contributed to both the federal cam­­paigns of Hillary and Bush. The list, including race track owners, bankers, chicken magnates and media barons are hedging their bet for the 2016 presidential elections by donating generously to both contenders. If this is any indicator, it shows that till now very few are sure about the eventual winner.
---
Contributed by Pranay Sharma and Pritam Sengupta