Global investor summits have become important political tools in recent times. As chief minister of Gujarat, Narendra Modi started the trend of showcasing a state's economic and soft-power prowess to business houses, global investors and other chief ministers. In recent years, other states—Rajasthan, Madhya Pradesh, West Bengal, Karnataka—have also launched their own versions of global investor summits. Maharashtra is going to host one this month. These events are grand jamborees, attended by hundreds and thousands of delegates, and are lapped up by the media, which is an integral part of the action. Many studies have shown the investments "promised" in these summits is a fraction of what is actually received. As P. Sainath wrote in Outlook last year, Gujarat signed up 21,000 memorandums of understanding (MoUs) worth $31.7 billion in two days last January—that's roughly 15 MoUs per minute. Clearly, industry larg­ely plays along with this sound-and-light show as a computation of statements made by industry captains over the years reveals. Sample bits from this conveyor-belt stream of eulogies: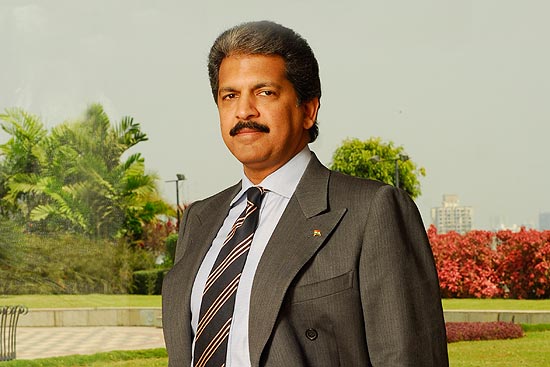 Anand Mahindra, Chairman and MD, Mahindra Group
Vibrant Gujarat
2013: "Today people are talking about China model of development in Gujarat but day is not far when people will talk about Gujarat model of growth in China."
Invest Karnataka
2016: "Today, the action in business has shifted to the state competing for investments. I am delighted to say that the state of Karnataka is in the forefront of this competition. They have given an attractive package of incentives to investors—but what attracts us more is the ease of doing business and the air of hospitality every government official and bureaucrat brings to investors."
Resurgent Rajasthan
2015: "As a business location, Jaipur stands out for its location and connectivity to booming markets in north and west India, excellent infrastructure, low start-up and running costs, trained manpower."
---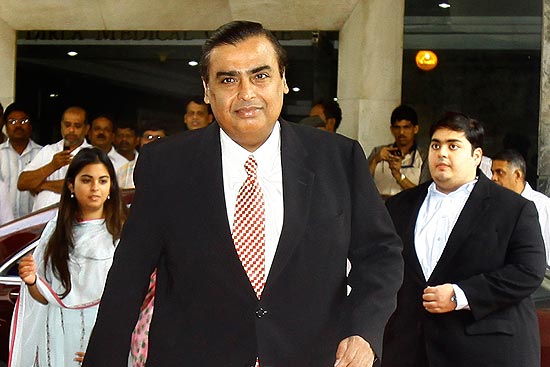 Mukesh Ambani, Chairman, Reliance Industries
Vibrant Gujarat
2015: "We are proud to be a Gujarati company."
2013: "Gujarat has been a pioneer state in infrastructure giving it an innate advantage."
2011: "Gujarat is shining like a lamp of gold and the credit goes to the visionary, effective and passionate leadership provided by Narendra Modi.We have a leader here with vision and determination to translate this vision into reality."
Bengal Global Business Summit
2015: "My own experience says that Bengal is ready for industry and the state now ranks high on the list in terms of ease of doing business. It is certainly a moment of transformation for Bengal…. This meet is more than just a ritual."
Madhya Pradesh Global Investors Summit
2014: "Sri Shivraj Singh's and our Prime Ministers vision has led India to what I feel is a resurgent path to growth and this has strengthened our collective resolve for nation-building. Holding this summit in Indore is a definite message that you value commerce. I assure you today that MP is now central in the hearts of all investors. You have won the hearts of Indian as well as international investors."
---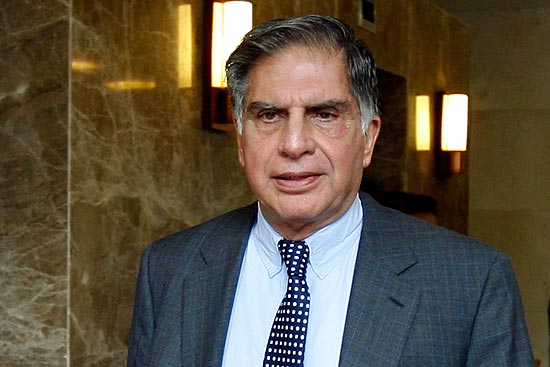 Ratan Tata, Chairman Emeritus, Tata Sons
Vibrant Gujarat
2015: "It's stupid if you are not in Gujarat."
2013: "Gujarat stands out distinctly in the country and the credit for it goes to Modi."
2011: "The leadership of Narendra Modi has proved that Gujarat is not only seeing industrial growth but is also witnessing rural development."
Invest Karnataka
2016: "Karnataka has always been a centre for high technology. The state was working with small companies even before the word 'startup' became popular in the country. It remains as a place easiest to justify while making an investment."
---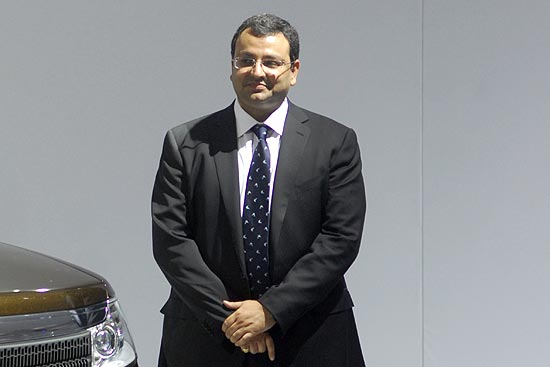 Cyrus Mistry, Chairman, Tata Group
Bengal Global Business Summit
2015: "I have no hesitation in recommending Bengal as an ideal destination for investment to my investor friends from India and the world."
Resurgent Rajasthan
2015: "Rajasthan Government has set an example as to how to carry on with the reforms. These reforms have ensured that more job opportunities will be created in Rajasthan."
Madhya Pradesh Global Investors summit
2014: "The TATA group is committed to expand its footprint in the state. We will spend in tourism, urban transport and agriculture."
---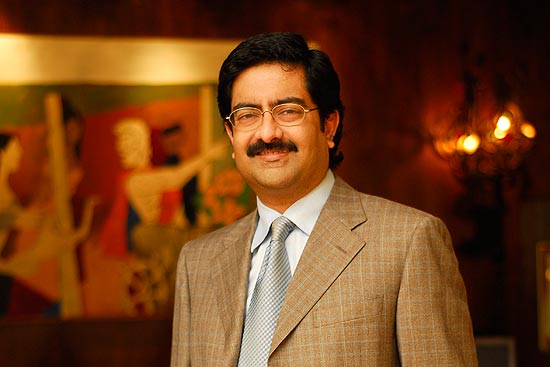 Kumarmangalam Birla, Chairman, Aditya Birla Group
Vibrant Gujarat
2015: "We have a personal bias for Gujarat and our ambitions are woven with the state."
Resurgent Rajasthan
2015: "Rajasthan is a global and a front runner in attracting business. Rajasthan is among India's most successful business hubs."
Invest Karnataka
2012: "Karnataka is ahead of its peers because of its progressive policies."
2010: "Karnataka occupies a predominant position in the business map of India. We have and will continue to invest significantly in Karnataka."
---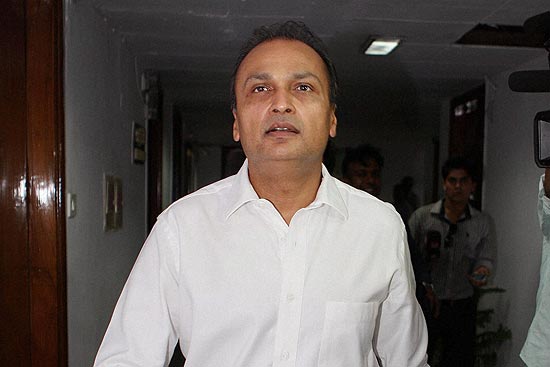 Anil Ambani, Chairman, Anil Dhirubhai Ambani Group
Vibrant Gujarat
2013: "Narendra Bhai has the Arjuna-like clarity of vision and purpose."
2011: "Gujarat is a role model for other states to learn from ... Narendra bhai has single-handedly transformed the state into a power state."
Resurgent Rajasthan
2015: "Under the dynamic and visionary leadership of our honourable chief minister, Rajasthan has emerged as the most promising destination for investments today. Its constant endeavour to simplify regulations has become a model for others to follow to do ease of business.
Madhya Pradesh Global Investors Summit
2014: "Taking an inspiration from our prime minister's call of 'Make in India' mission, we are not only going to 'Make in India' but 'Make in Madhya Pradesh'."
Invest Karnataka
2016: "Most people think of Bangalore as India's IT capital. To my mind Bangalore is home to India's spirit and ingenuity. Bangalore for me is a silicon valley of hope where millions of young Indians arrive everyday to change their hopes and dreams and push limits of what technology can achieve."
---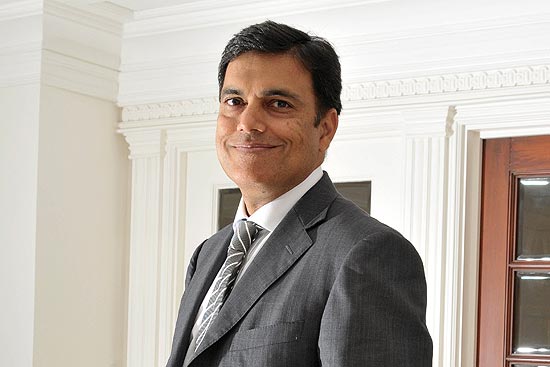 Sajjan Jindal, Chairman & MD, JSW Steel
Bengal Global Business Summit
2015: "Please invest more and more in West Bengal, you have the right environment, right CM and the right kind of bureaucracy. It is one of the best states to invest in."
Invest Karnataka
2016: "My experience in Karnataka has been excellent.I urge investors who want to invest in India to look In Karnataka: its people are the best. We have not lost a single manday on account of any disturbance in Karnataka and the political and bureaucratic class are dedicated to developing Karnataka."