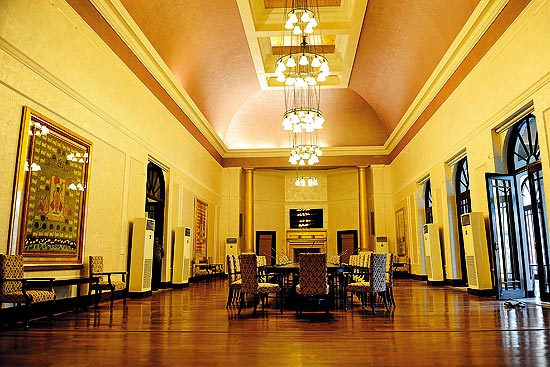 delhi restoration
Repolished Floors, Resplendent Durbars
Spread over nearly eight acres in Lutyens' Delhi, the Bikaner House occupies a pride of place in the capital. It now belongs to the Rajasthan government, which is restoring the building. The government hopes for a return to Bikaner House's glory days and wants it to again become an artistic centre both contemporary and traditional—a home for artisans, musicians, performing arts, art exhibitions, book launches and seminars. As part of the ongoing restoration work, there are plans to have a restaurant, a cafe and in-house catering for private dinners. Many young artisans and architects from the state are part of the team currently working on ongoing projects. Desi­gned by the British artist R. Blomfield in 1938, Bikaner House is once again hoping to attract visitors for coffee, concerts and conferences.
---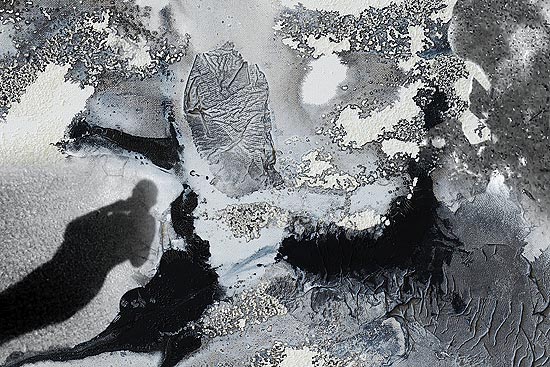 multicity video art
Everything Flows In A Loop
Part of the India Art Fair, Casual Nexus by Kavita Jaiswal is a video-art installation making its debut in Delhi. The project comprises six videos by Jaiswal, which will be running in a loop. The filmmaker seeks to explore existentiality, touching on the relation between cause and effect, the notion of continuum and the 'no beginning' and 'no end' of all exis­tence. Her project is a coming together of ima­ges that Jaiswal has explored as an artist for the past 30 years. The moving image, still photographs, sound and details from her paintings on paper and canvas are the visual content for her videos. Being in constant motion, it changes from moment to moment, opening up new spaces. The frames melt into one another and the painted moment, frozen in time, gives birth to new, harmonious patterns. An accomplished artist who is known for works in abstract expressionism, Jaiswal's works have been exhibited far and wide. This ins­tallation should be a must-watch. Jan 28-31, Booths B7 & P6, India Art Fair, New Delhi.

---
And Also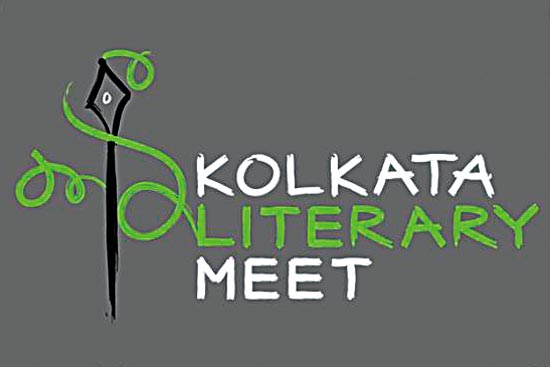 Calcutta literature
Rahmat In Town
keeping its date on the calendar is the annual Kolkata Literary meet, des­igned to enthral the many fans of the alphabet in the city. This year's event is exp­ected to feature Amitav Ghosh, Javed Akhtar, Sha­bana Azmi, Ruskin Bond and Naseeruddin Shah, amongst others. One event to look forward to is a stage version of Kabuliwallah, in Pashto, by students of Kabul Univer­sity. Devdutt Pattanaik tells the audience what the Gita can teach us in today's India, Javed Akhtar and Zoya Akhtar speak on the changing protagonists of Hindi cinema and Sunjeev Sahota and Saikat Majumdar talk about viewing and writing about India from a distance. Jan 21-26, Victoria Memorial Hall
bangalore theatre
Loving Again
Written by the Russian author Valentin Krasnogorov, Let's Have Sex explores sex as a metaphor for life—is it an overwhelming need for human connection or an escape from reality? The play is str­uctured as a rondo—a scene with the Husband and the Wife leads to a scene betw­een the Wife and the Prof­essor, each one introduced by the recurring theme: "Let's have sex!" But while its characters are dri­ven by basic emoti­ons—loneliness and yearning for love they poignantly and hila­riously never get past discussing their favourite subject. Jan 24, Alliance Francaise
---
This Too
Chennai Surfing The Covelong Point Social Surf School and Restaurant is showcasing a Pongal surfing camp for those aged 8 and above. Doctors and medics will be on stand-by for this basic education camp. Jan 14-26