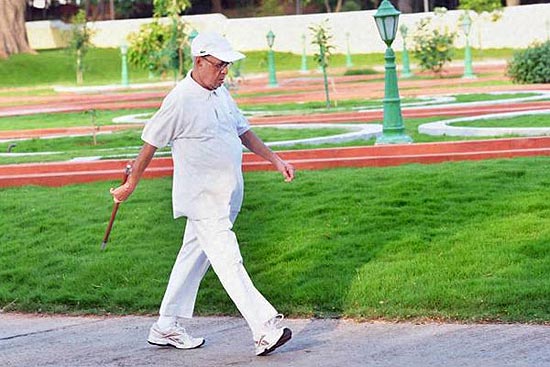 Telangana
Forked Tongues Out
The permanent guests at the President's sprawling winter retreat in Secundera­bad never did cause no trouble. But not leaving anything to chance, officials do round up as many of the snakes and monkeys as possible before he arrives. In July this year, they had caught 11 of the reptiles. And two snake-charmers accompanied Pre­s­ident Pranab Mukherjee on his mor­ning walks. This time, though, staff have been warned against 'leaking' any info....
---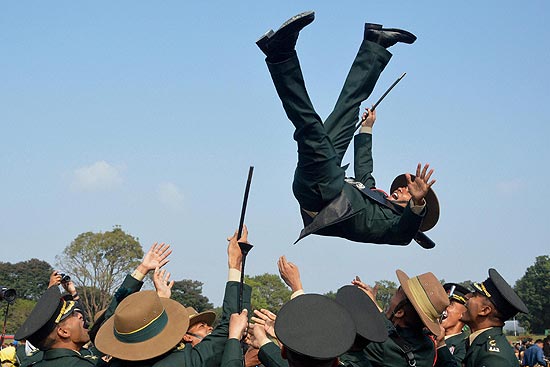 Uttarakhand
Lone Rangers
Not too many men in Gujarat can boast of a 56" chest, judging by the solitary gentleman cadet from the state among the 500-plus IMA passouts at Dehradun this month. This year, Pondicherry, Aru­nachal Pradesh and Miz­oram went completely unrepresented, while N-E states Megha­laya, Nagaland and Tripura, had just one cadet each. And then the army keeps complaining of an acute shortage of officers?
---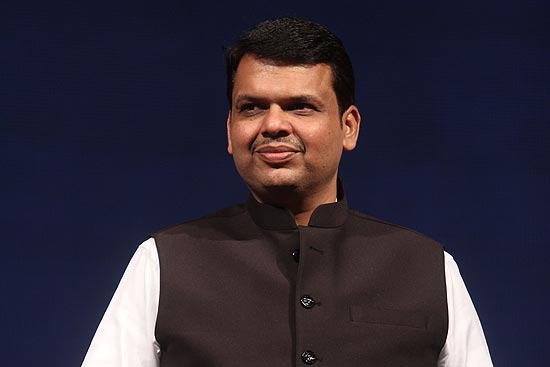 Maharashtra
Get Smarty
There was nary a protest at CM Deve­n­dra Fadnavis's intervening to suspend the Navi Mumbai Municipal Cor­p­oration's general body (con­tro­lled by Sharad Pawar's NCP). The panel wanted to opt out of the race for the PM's smart city project but Fad­navis wasn't having any of it. He's now directed the municipal commissioner to prepare the presentation for the Centre. A fine example of 'democratic federalism', perhaps?
---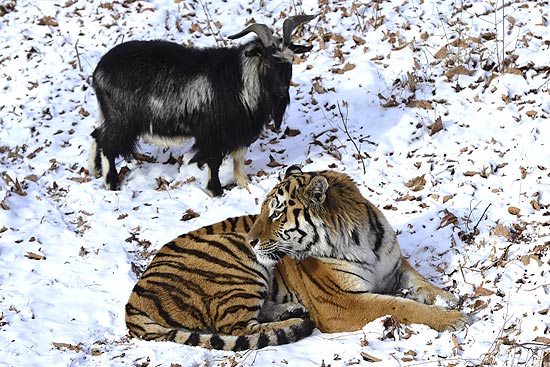 Siberia
A Christmas Pair
This is one bizarre story, even more exotic than the Life of Pi. Timur, a goat, sent into the enclosure of a Siberian tiger, Amur, as a live prey, has not just survived two long weeks in the predator's company but the duo have apparently struck a never-heard-of-before friendship. Indeed, the goat, exclaims the seaside safari park's director, has had a calming influence on the tiger. Experts doubt if the fairy tale will last, predicting that natural instincts will take over once the tiger misses out on a feed or two. But for the moment, the good people of Shkotovsky in eastern Rus­sia believe this is a sign from the Lord himself. Look at the people of the world, eng­a­ged in war and then look at these two, predator and prey, living in peace. If this isn't a great season-of-good-cheer story, we don't know what is.
---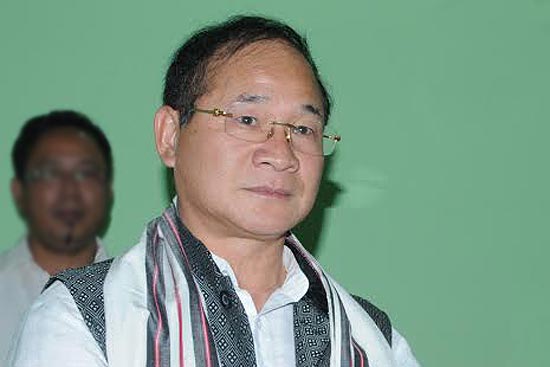 Arunachal Pradesh
Eastern Games
Governor Jyoti Rajkhowa and Con­g­ress CM Nabam Tuki are at it again. Now Raj Bhavans seldom take action without consulting the MHA in Delhi but Rajkhowa recently bypassed the state government and directed officials to advance the ass­embly session to December from January. A livid state cabinet wrote back, asking the guv to mind his own business. And so it goes on.
---
Tamil Nadu
Not My Song
The song was not meant for the public, pleads actor Silambarasan alias Simbu. And composer Anirudh Ravichander (of Kol­averi Di fame) claims he neither sang the song nor wrote the lyrics. But the song uploaded on YouTube has gone viral with cuss words targeting women "beeped out but still recognisable", acc­ording to women's groups. The Coi­m­batore police have lodged an obscenity and public nuisance case but the video itself seems an orphan now.