Tamil Nadu
Stone Cold Story
Was India's biggest exporter of granite sacrificing human beings? The allegation has created a furore after a court-app­ointed officer got the spot identified by the complainant dug up to reveal skeletons. The whistle-blower, who worked as a driver with the company, claims that all drivers were asked to pick up mentally challenged people loitering on the road. He alleges that the mentally challenged were sacrificed every time the quarry extended its area or each time it had to demolish small temples to do so. The sacrifice was meant to propitiate the gods.
---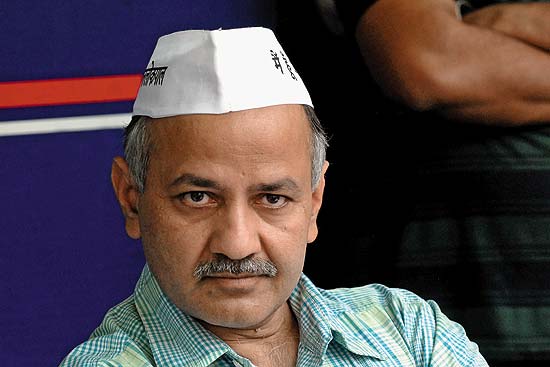 Delhi
Culture Droppings
Even as the Union minister of state for culture Dr Mahesh Sharma continued to make waves with his statements (old-age homes are a sign of western decadence etc), the Delhi government decided they too had to stay "relevant". So to reduce school syl­labi up to Class X, they have dropped, among other things, cha­p­ters on Anne Frank, Gulliver's Travels and the Russian Revolution. They aren't 'relevant', says HRD minister Manish Sisodia.
---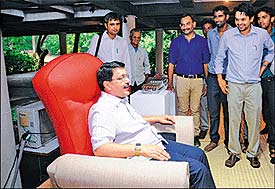 Gujarat
How Cool Is That?
This Patel is neither making money (not yet anyway), nor is he agitating on the street. A mechanic, Dasrath Patel has with the help of the Natio­nal Institute of Design fashioned an outdoor 'AC sofa' which works as a split AC, brings down the temperature, weighs just 35 kg and apparently uses less electricity than the window contraption. The only snag: each sofa will cost Rs 1.25 lakh if and when it reaches the market.
---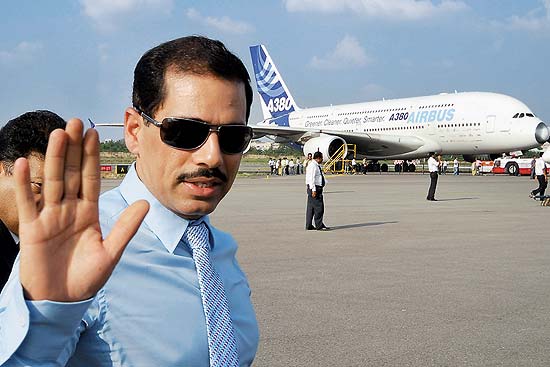 New Delhi
No Frisky Matter
He will be in jail within weeks of NDA coming to power for his land deals, was the pro­mise. But 15 months down the line, even die-hard Narendra Modi 'bhakts' are hard put to explain why no action has been taken agai­nst "damaadji", or the "son-in-law of the UPA government", as Robert Vadra was described by the BJP leaders when in opposition. Worse, the civil aviation ministry's made it clear that it had no plans to take Vadra's name off the list of VIPs exempted from being frisked at airports. While the media went into a tizzy, the 'Mango Man' tweeted that it was no big deal. Frisking took less than a minute, he said. At his belligerent best, Priyanka Gandhi's husband offered to visit every airport in the country to erase his name from the list.
---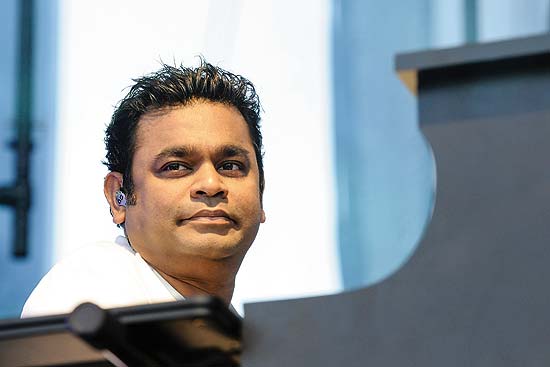 Tamil Nadu, Karnataka, Maharashtra
Fire And Ice
The leaping flames of competitive fun­d­amentalism scorched two of Kol­ly­wo­od's biggest movie personalities last week. A.R. Rahman, who was Dileep Kumar before he became the 'Mozart of Madras', found himself at the receiving end of a fatwa issued by the Reza Academy, a Mumbai-based Sunni group, which objected to his music for Iranian filmmaker Majid Majidi's movie on the Prophet, Messenger of God. Rajnikanth, who was Shivajirao Gaek­wad before he became 'Supers­tar', was warned by the Hindu Munnani over tak­ing the role of the 'Tiger of Mys­ore' Tipu Sultan as he was "anti-Tamil". Rajnikanth's 'punch dialogues' are awa­ited, but in his own quiet way, Rahman made his point. "What if Allah asked me why I didn't give music to a film on his favourite Muhammad?" he asked.
---
Gujarat & Tamil Nadu
All Hail The Leader
Criticising Gandhiji is a national pastime, but criticising Narendra Modi? It's an acti­onable offence, says I&B ministry. First, Tamil evangelical channel Sathiyam TV was taken to task for, among other thi­ngs, a 'news' programme in which an analyst felt the PM's oratorical skills could sway people into believing what may not be true. Now, Gujarati cha­nnel GSTV, owned by the Gujarat Sama­char group, has received a similar billet-doux. Its crime: comparing said leader to Gandhi and linking the Swachh Bharat Abhiyan.
---
Chandigarh
Terminal Problems
The prime minister's flying visit to the Union territory continues to generate controversy. The international terminal he inaugura­ted will not be functional till mid-October or later. Even the name has not been finalised with Haryana apparently objecting to it being named after Shaheed Bhagat Singh. Mean­while, the Chandigarh Housing Board (CHB) has demanded that the cost of organising the PM's rally (a whopping Rs 40 lakh) be shared by the states and even the AAI.