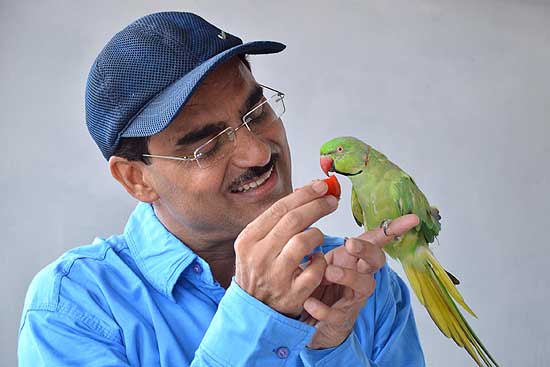 Punjab
Birds Of A Different Kind
Ludhiana boasts of many things, being the "largest city between Delhi and Lahore", the luxury cars it buys, even the number of its 'exclusive' clubs. But Ludhianvis come up short in one regard, their indifference to the winged ones. A distraught Vipin Sharma (Bhatia) of the Pakshi Seva Samiti—which claims to have nursed back some 3,500 injured birds in the last seven years—has now decided to shut down the service. He's transferring his wards to different sanctuaries and zoos.
Advertisement opens in new window
---
Manipur
No Eyes Up There
Capital Imphal (population: 2.64 lakh) has always been heavily policed (and patrolled by paramilitary forces). But when it made no difference to spiralling crime, as many as 155 CCTVs were installed four years ago. The state now admits that most of them broke down within months. This came after a militant walked up to CM Ibobi Singh's office in August '13, pla­nted an explosive, sauntered away and the camera didn't catch him in the act. The regime is now looking at solar-powered cameras.
---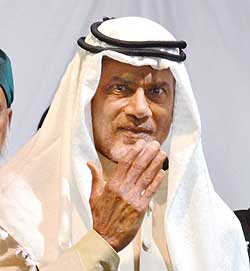 Andhra Pradesh
Donation Counter Open
The Chandrababu Naidu governm­ent is sending ministers and experts to Singapore to see how the state's new capital can be built like the city-state. Fund-raising is already under way. In Tirupati, donation boxes (hundis) marked 'AP Governm­ent Capital Development Fund', have come up, state employees have donated two days' pay (some women staff have even parted with gold, we hear). Last heard, the new capital is going to be a "cross between Sing­apore, Ahmedabad and Delhi".
Advertisement opens in new window
---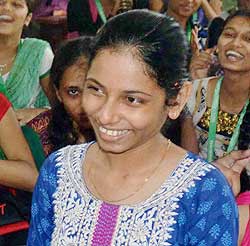 Maharashtra
Look Ma, New Hands
With just 15 seconds to get in or get out, some 600-odd people die every year on average on Mumbai's local trains, thousands of others are maimed for life. The Railways rarely pay compensation, shifting the blame on to the commuters and often dubbing them as suicide attempts. Monika More, 17, who lost both her arms after she slipped between the platform and the footboard, is lucky. She is back home after six months with two prosthetic arms costing Rs 23 lakh made by German firm Otto Bock. The electric arms will allow her to write, grasp things, use the laptop and even eat. The bill was paid by the Brihanmumbai Municipal Corporation, which showed that it is not only India's richest municipal body but also, sometimes, has a heart.
---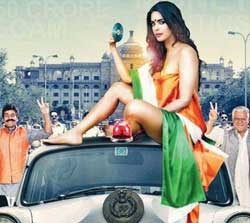 Orissa
Flagged, By Mallika
Advertisement opens in new window
After draping herself in stars and stripes for the forgettable Hollywood flick Love of Politics, item girl Mallika Sherawat has caused another storm by draping herself in the tricolour for a poster of K.C. Bokadia's October release, Dirty Politics. Based on the Bhanwari Devi sex scandal, she poses in the backdrop of the Rajasthan Vidhan Sabha. But it is the Orissa High Court which has taken cognisance of a PIL complaining of an insult to the national flag and emb­lem. Any publicity is good publicity and a delighted Bokadia has refused to withdraw the poster, claiming it's just a piece of cloth in three colours. Neit­her the wheel on the national flag nor the hand on the Cong­ress flag are there, he argues.
---
Kerala
10-Rupee Lunch
The first civic body in the country to get an ISO certificate, Malappuram municipality is now planning a restaurant for the poor. Breakfast and lunch comprising idlis and curries would be served for Rs 10. Civic authorities, who had been feeding 400 destitutes daily free so far, have set aside over Rs 30 lakh for the purpose. Remains to be seen if other civic bodies emulate the example.
Advertisement opens in new window
---
Bihar
Whose Moolah Is It?
First thieves broke into the house of BJP MP Giriraj Singh and decamped with Rs 1.14 crore. Then they broke into the house of Laloo's estranged brother-in-law Sadhu Yadav and stole Rs 87 lakh besides jewellery. In both cases, the 'leaders' claimed the money belonged to sundry relatives, and even that the amount lost was actually much less. To complete the bizarre sequence, in both cases police managed to catch the thieves and recover a lot of the booty, some of which was even given away by the generous robbers.