delhi theatre
Ahead Of Their Time
A first of its kind affair, the Pakistani Theatre Festival, Humsaya, transports viewers into the Mughal era as well as the Partition, with its repertoire comprising four renowned plays written by Shahid Nadeem. A tribute to Bulleh Shah, Bullah traces his life as told through his poetry, historical records and myths. Dara is the story of the Mughal pri­nce, and the ­con­­flict between Dara the crown pri­nce and Dara the Sufi and poet. Kaun Hai Yeh Gustakh focuses on the traumatic events seen by Saadat Hasan Manto during his post-Partition migration to Pakistan in 1949. The festival, which aims to spread a message of peace, ends with Lo Phir Basant Ayee—about a city fortified by walls that fail to protect it from invaders. Sep 14-17, Kamani Auditorium
---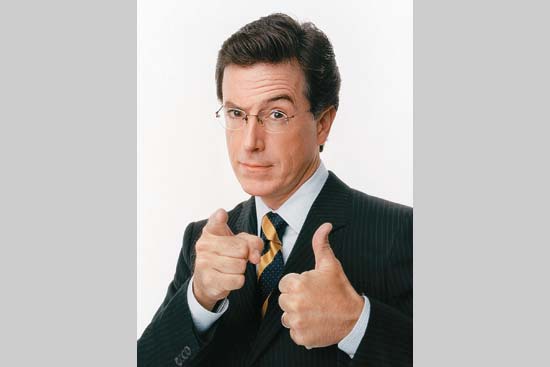 culture vulture
Stephen Colbert
What The American comedian is set to drop his customary garb of a grandstanding, ironic commentator, as seen on Comedy Central's The Colbert Report and take on the role of a genial master of ceremonies, as he becomes the second person to host CBS's The Last Show, hosted earlier by David Letterman.
Why While the pressure of matching up to rivals like Jimmy Fallon on NBC's Tonight Show and Jimmy Kimmel on ABC's Jimmy Kimmel Live builds, Colbert says he cannot wait to be himself and be sincerely interested in what the guests have to say. His entry is much awaited by fans as they hope he will add political humour and insight to the crowded wee-hours of TV talk shows.
---

Illustration by Saahil
how to
Erase grease stains
It happens too often, and rarely are we able to get them out—grease stains are as stubborn as they get. Here are a few ways you are likely to chase these unsightly stains away. Try powdering the stain as soon as possible and leave it to dry. Put a tissue on it and iron, peeling off the stain. Use lemon juice on an old stain and rinse. If the stains are very stubborn soak them in a vinegar and water solution for 20 minutes. Rinse after—and voila!
---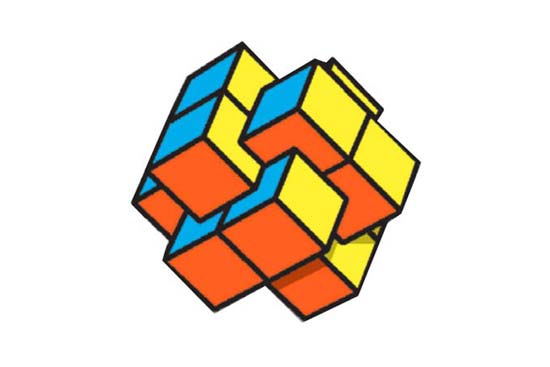 Mind
What are the maximum number of grape trees that can be planted, not closer than nine feet apart, in a square plot containing 1/16th of an acre?
Answer 44, By planting 6,5,6,5,6,5,6,5 trees in 8 layers with horizontal spacing 10.433 feet and layer distances 7.45 feet.
---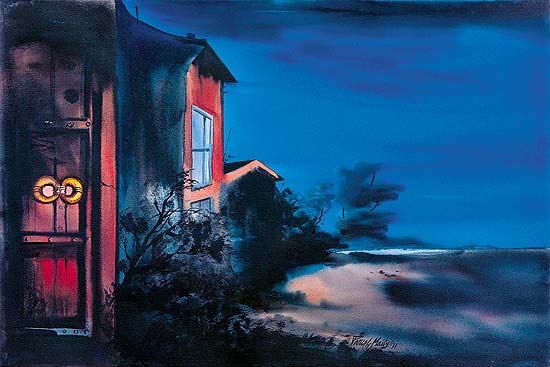 pune art
Painting the End
In an artistic rendition of a group of 15 poems written by Rabindranath Tagore in the final months of his life, artist Paresh Maity presents Shesh Lekha (Last Writings), an exhibition of 15 large wat­ercolours. Accompanying Maity's canvases, known for their surreal quality and deft use of colour, are 15 drawings and 15 calligraphic renderings of the poems translated into English by Pritish Nandy. Till 30 Sep, Hyatt
---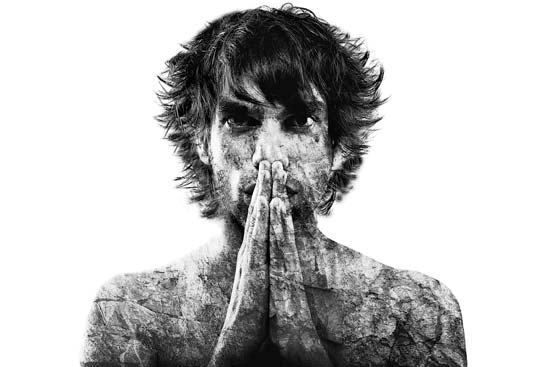 Bangalore Music
Loud Acoustics
The Kitsch Mandi Weekend is a celebration of all things musical. Enjoy two days of a melodious jhalmuri. On the platter are pop by Ekom, Kanchan Daniel and The Beards playing blues rock, Func with electronic dance music and Curtain Blue with electronica. Also included: Out Of Office, Sapta (fusion, electronica), Opposite Sex and Khalid Ahmed (acoustic-fusion with Kashmiri poetry). 19 Sep - 20 Sep, Pebble