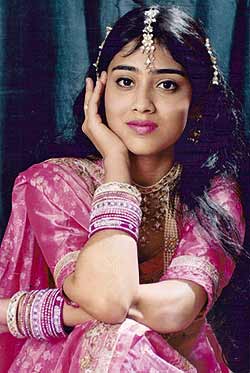 Seventeen, for me, brings back memories from my life in college at LSR (Lady Shri Ram College) in Delhi. I was studying History and English. But more importantly, at 17, dance was an integral aspect of my life. I was part of the college's choreography team as well as Shovana Narayan's troupe called Asaveri. That meant that days and evenings were largely spent either with books or from one dance class or practice to another. I also found time, amidst all this, to volunteer at a blind school located near my college. We had moved from Dehradun to Delhi, it was a big move; it meant I had to cope with life in a big city. I loved every minute of it, getting around in a bus and discovering nooks and crannies in the city. Coffee shops were just sprouting around the city and restaurants were getting bigger, and better. As a college student, I didn't have the money to frequent these spots but there was joy in discovery.
Advertisement opens in new window
I particularly remember the Rs 8 coffee at my college canteen and the pleasure it brought me, especially in Delhi's freezing winter. Step out of college and the chaats would lure you. And who can never forget the imli golis. Another spot that brings back pleasant memories is the coffee shop Mocha in Greater Kailash II where you could sip coffee and read books from their library. I also remember being part of a dance production called Navarasas that we presented at a dance festival. In it, we performed each of the Navarasas without lyrics. It was genuinely a fantastic experience.
As told to Akhila Krishnamurthy