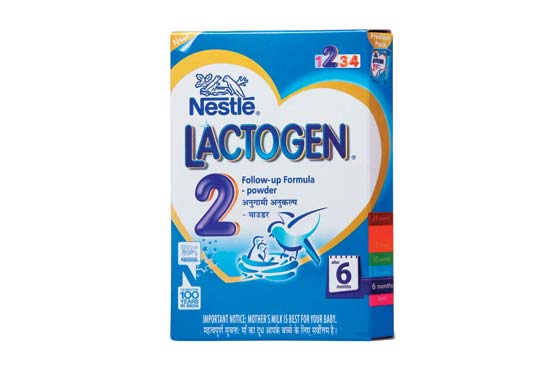 Live larvae in baby food
After Maggi, Nestle's woes have esc­alated again as dozens of live larvae were found recently in the company's baby milk powder in Tamil Nadu. A child developed skin allergy and had to be admitted to a private paediatric care centre. The Food Analysis Laboratory in Coimbatore confirmed that the sample contained 28 live larvae and 22 rice weevils.
---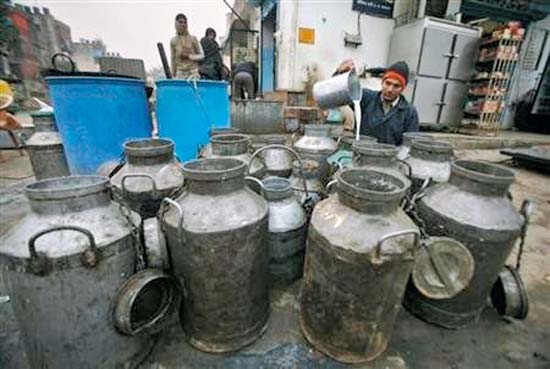 Detergent and paint in milk
In 2012, the Food Safety and Standards Authority of India tested 1,791 samples of milk from 33 states and UTs, and found they had significant levels of paint and detergent. Over 68 per cent of the tain­ted samples were from urban areas. Other adulterants used are: urea,...