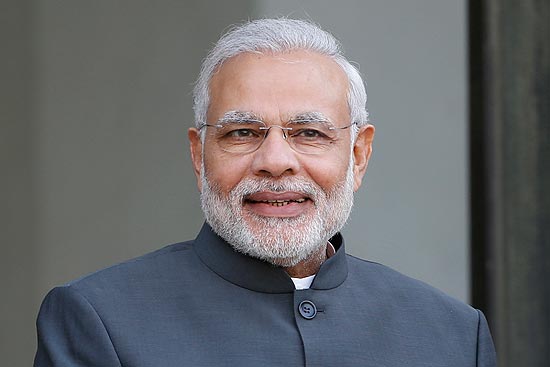 1. Modi Sarkar's Change Of Plan
Is the Narendra Modi government turning, gasp, leftwards? There have been many signals that indicate the government is keen to shed the corporate-friendly tag. Modi personally castigated corporates at the recent ET Global Business Summit, saying an "incentive" or "subvention" was just another word for a subsidy. In particular, he signalled out dividends and long term capital gains from the sale of shares—both are tax exempt. The government has also brought back the NREGA with a bang, and is putting more money into the implementation of the Food Security Act. Going by the flurry of rec­ent announcements, the state-run enterprises may soon be pressed into creation of massive projects. Insiders say there's eevn more to come.
2. Warnings From The Weather Gods
At a time when it is clear that the rural economy will drive the upcoming budget, one can expect more talk around the monsoon and disruptive changes in weather. Unfortunately, the news isn't encouraging. Jatin Singh, the head of Skymet, an independent private weather forecaster, suggests that we might be facing a "premature warm regime by February" that could affect the winter crops. Worse still, there is a possibility of unseasonal rains in April disrupting wheat and paddy harvest. Yet, given the frailties of the weather, one can simply no longer bet on a definitive forecast, leaving us all simply hoping for the best.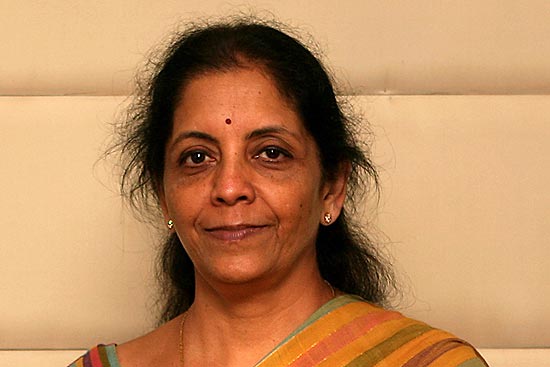 3. A Matter Of Honour
Commerce minister Nirmala Sitharaman's latest twitter-spat with CNBC journalists who alleged an official "U-turn" over the Trans-Pacific Partnership shows the pressure she is under. BJP insiders don't hide their dislike for her aloof ways. Now the US-led merging of Pacific countries under TPP has her sallying forth against those who criticise the government's. Maybe the government should start talking about the other trade alliances that excludes India—like the TTIP, an emerging alliance between the Eurozone and the US.
---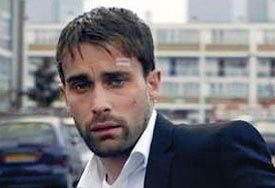 Mojo
Social cinema debuts on Instagram
Instagram is getting its first original TV show, called Shield 5, which will be released in 28 episodes, each of 15 seconds' duration. Every episode is labelled with the number followed by the title and a small description.
---
Contributed by Arushi Bedi, Pragya Singh and Sunit Arora