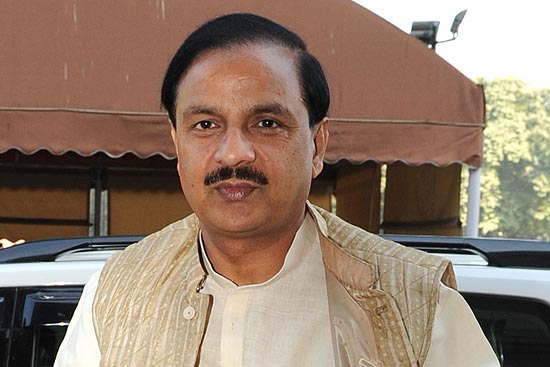 1. Railing Against a Bleak Tourism Winter
Given all the gloom and doom on the global economic front, inbound tourist traffic has dropped. Uninspired by tourism minister Mahesh Sharma, IATO is asking members to write a daily letter to the PM, seeking help—with copies to Nirmala Sitharaman, Arun Jaitley, and Rajnath Singh. Inbound operators are reporting a 10-25% drop in arrivals this winter. Most criticism is directed at the Modi government's e-visa push: the payment mechanism doesn't work, the website is ugly, some rules don't make sense. And one thought Modi's frequent foreign trips would at least pay rich tourism dividends.
2. Going the Islamic Banking Way?
Will every Indian bank sport separate windows soon to conduct interest-free business? That's what the Central bank's committee has said in a report, in what's seen as a red carpet for Islamic finance in retail banking. The hallmark of Islamic finance is its profit-sharing model. Yet, the RBI has regulations to cut through before India's financially excluded Muslim retail customers can queue up for Shariah-compliant advances. RBI governor Raghuram Rajan noted this exclusion himself in a previous report and now the RBI seems keen to do something about it. Laws that regulate taking deposits, issuing advances, mandatory interest payments stand in the way.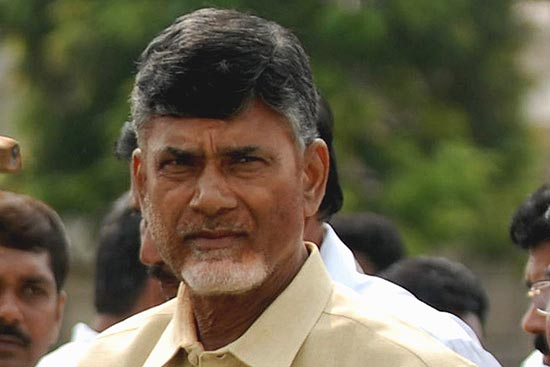 3. That Davos Feeling
Modi has been quite strict on the size of Indian delegation to the annual jamboree at Davos this month. FM Arun Jaitley, his No.2 Jayant Sinha, and RBI governor Raghuram Rajan are the names cleared by the PMO. Power minister Piyush Goyal -- who represented India last year as well – is also in, but clearance was awaited at the time of going to press. The other official member is Andhra Pradesh chief minister Chandrababu Naidu, a regular at Davos and an active networker. The theme of Davos is 'Mastering the Fourth Industrial Revolution'—there will be 100 Indians from business, academia and the IT sector. Let the talkfest begin.
---
Math
2.8% of all loans sanctioned by Govt under Mudra as of Jan 1, 2016, are new loans.
Down, down, down
Price/barrel of Indian basket of crude
Race and MBAs
Salaries for MBAs who graduated '07-09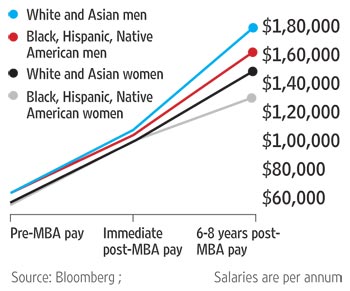 Tweet that matters
Govt. shud announce they don't need any suggestions 4 budget as they already know what 2 do from 100s of suggestions made in the past 50 yrs

— Samir Arora (@Iamsamirarora) January 11, 2016
---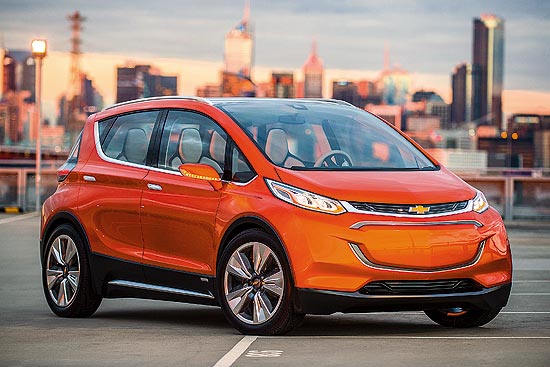 Mojo
The Electric Car that's Beaten Tesla
GM's Chevy Bolt will be the first mass-market electric car to be available in America by 2016 end. Wired test-drove the prototype and said "being inside the Bolt feels a little like flying in economy class on a brand-new, state-of-the-art plane."
---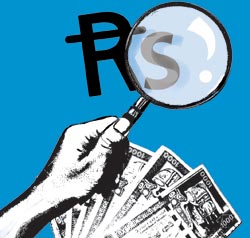 Mind
This week we learnt about…Lanka's mystery investor
A mysterious investor has decided to invest $1 billion in dollar deposits in Sri Lanka to help strengthen the weak Sri Lankan rupee, which has hovered around record lows since the Sri Lankan central bank floated it in September. The investor—who was said to be Belgian and working with a Sri Lankan partner —will remit the money in two tranches the first of which has already come in December.While this was a much needed push for the Sri Lankan economy and its rupee, Lanka's financial experts are wary of such remittances as it was fraught with the risk of money laundering.
---
Contributed by Sunit Arora, Pragya Singh, Dilip Bobb and Arindam Mukherjee