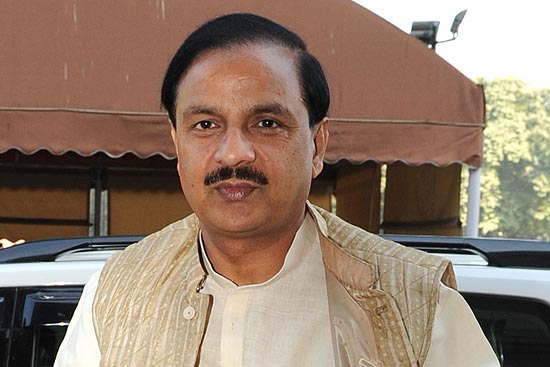 1. Railing Against a Bleak Tourism Winter
Given all the gloom and doom on the global economic front, inbound tourist traffic has dropped. Uninspired by tourism minister Mahesh Sharma, IATO is asking members to write a daily letter to the PM, seeking help—with copies to Nirmala Sitharaman, Arun Jaitley, and Rajnath Singh. Inbound operators are reporting a 10-25% drop in arrivals this winter. Most criticism is directed at the Modi government's e-visa push: the payment mechanism doesn't work, the website is ugly, some rules don't make sense. And one thought Modi's frequent foreign trips would at least pay rich tourism dividends.
2. Going the Islamic Banking Way?
Will every Indian bank sport separate windows soon to conduct interest-free business? That's what the Central bank's...