1. A Report Made In India
With much fanfare, a report on business regulatory reforms by the states was released in Delhi—but the BJP government was unwilling to take ownership of it, with DIPP secretary Amitabh Kant preferring to compliment the World Bank and KPMG for "producing a thoroughly professional report on an extremely difficult subject". It seems the government was reluctant to take ownership of the report due to concerns of a political slugfest ahead of the Bihar assembly elections. According to Mint, a DIPP official admitted that the government did sponsor the study and that the World Bank only provided technical assistance.
2. Builder Woes In Gurgaon
The shocking rapes by a Saudi diplomat in a Gurgaon condo called Catriona has the spotlight on its promoter, builder-politician Raj Singh Gehlot. Some 350 apartment owners at the adjoining Ambience Lagoon Apartments, abutting NH8, have been in a pitched battle against Gehlot. While the residents have filed a civil suit in Gurgaon on the builder not keeping his promises, they have also recently taken over the maintenance of the society via the RWA. Such messy takeover battles are also being played out in other building complexes in Gurgaon like World Spa and Sahara Grace Apartments. Clearly, the pending real estate regulator bill must be pushed to put a check on builders reneging on promises made to buyers.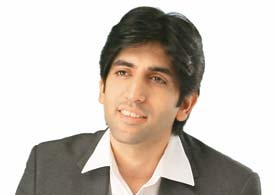 3. Serving Up A Controversy
The Mint story on online food delivery system Foodpanda has stirred up the online space. Turns out that the three-year-old start-up which has managed to pull in investments from the likes of Goldman Sachs was running a platform on fake orders, fake restaurants, suspicious contracts. The reason for these issues, according to several employees, is the lax attitude of the management—co-founder Rohit Chadda quit last month—which seem to be running the organisation on the principle of "screw processes, screw ethics, screw the company, too." Well, this is the morning after.
---
Math
Rs 33.4cr Murali K. Divi of Divis Laboratories is the highest paid CEO of India Inc, if remuneration is adjusted for firm size.
Generic drug pecking order
Revenue in billion, 2014
In India, cash is king
Consumer payments by value, 2014
Mumbai's unsold homes
Mar 2012 128m
Mar 2013 156m
Mar 2014 178m
Mar 2015 205m
Figures in million square feet; Source: Bloomberg
Tweet that matters
You want to make in India? Oh please pay 20% more for steel. Yes, very attractive. Like they say WAAH WAAH.

— Deepak Shenoy (@deepakshenoy) September 15, 2015
---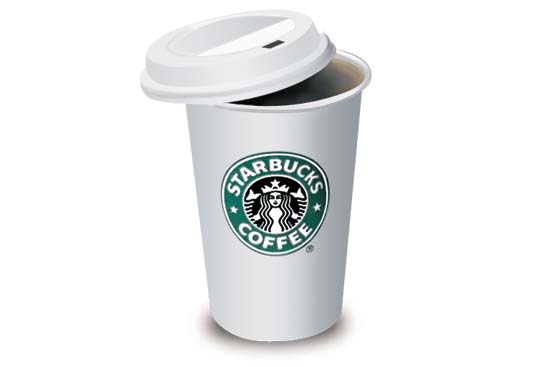 Mojo
Coffee On The Tabletop Of The World

Strike the Tibetan Plateau off the list of the last Starbucks-free places on earth. The Seattle-based coffee chain opened two outlets in Xining, some 300 meters apart.
---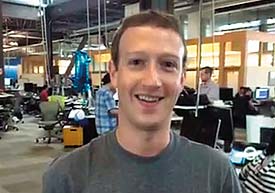 Mind
This week we learnt about…Facebook's Live TV
TV consumption is entering a phase of decline. In markets like the US, TV subscription numbers and advertising revenues are slipping as internet consumption rises. Now, in a signal to conventio­nal TV, Facebook's Mark Zuckerberg announced a first-ever demo of 'live' TV on Facebook. He showed the new Facebook office in Menlo Park, California, and his own desk. There we spotted model of a satellite the company is working on, a book written by his laser communications team, and an Apple MacBook. Indian PM Modi will be visiting soon for a Facebook 'townhall'. Hopefully, he will notice it's an open office—by choice.