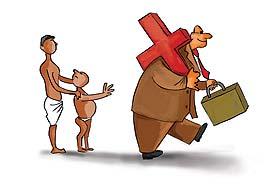 1. Sending healthcare for a check-up
A recent Business Standard story about the Niti Aayog having proposed privatisation of healthcare services at the primary and tertiary level has certainly set the cat among the pigeons. "There is no such paper (or proposal). I completely deny it," says an upset Niti Aayog CEO Sindhushree Khullar. It seems an official level committee under the health ministry is still in the process of formulating a draft health policy, so it is "too premature" to say the Arvind Panagriya-led Niti Aayog has mooted any privatisation policy. Official sources clarified that, while the NDA government, like its predecessor, is keen to have greater private sector role in healthcare, "there is no political appetite for American style of privatisation!"
2. Digital sub-particles and other matter
That the Modi government sees 'Digital India' as a key governance tool is no secret. It's also true that anybody raising concerns about the privacy implications of the tech drive has been dismissed as a Luddites or an anti-national. The government's push for Aadhar remains without constitutional backing. On the eve of Modi's visit to Silicon Valley, a large number of leading South Asian experts in US universities warned that Digital India "seems to ignore key questions…and the near certainty that such digital systems will be used to enhance surveillance and repress the constitutionally-protected rights of citizens." But will this make any difference to a government that argues privacy isn't a fundamental right?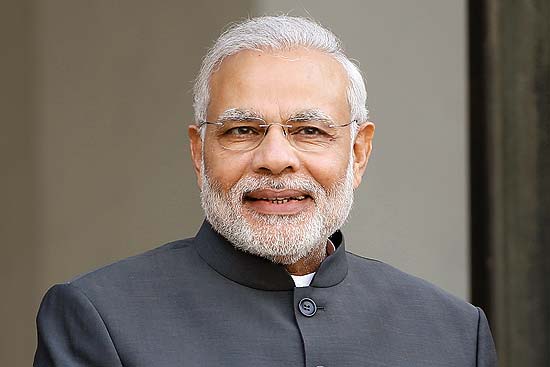 3. Learning to fly, yet again
Prime Minister Narendra Modi's concern over predatory pricing by airlines has raised eyebrows in the aviation world. The recommendation to cap maximum prices charged by airlines has not gone down well. State-owned Air India recently argued that if an upper tariff is fixed, then the government must also mandate a minimum price limit. In any case, exorbitant last-minute pricing is a global phenomenon—the only difference is that competition ensures cheaper fares. As aviation watchers argue, the only way India can address such hikes is by pushing for stronger consumer forums. In short, this is not territory for a government to fly into.
---
Math
Rs1,350crore Shopping site Snapdeal's losses as of March 2015, thanks to discounts and marketing expenses.
29-32% The "premium" markup on organic food, when only a 5-7 per cent markup would be needed to break even.
Domestic help economy
4.75 million Registered domestic helps in India
60% of them are women who work in urban areas.
53 million work as domestic helps across the globe, out of which 83 per cent are women.
No national minimum wage. The average wage domestic worker gets is Rs 83 a day.
3 Facts: Markus Persson
Outbid Beyoncé, Jay-Z for a mansion
Minecraft creator sold to Microsoft for $2.5b in 2014
"Never felt more isolated" than after becoming a billionaire
Tweet that matters
Happy to read from WSJ morning edition that PM has decided to scrap the land acquisition Bill. I was against from day 1 as unwarranted.

— Subramanian Swamy (@Swamy39) August 31, 2015
---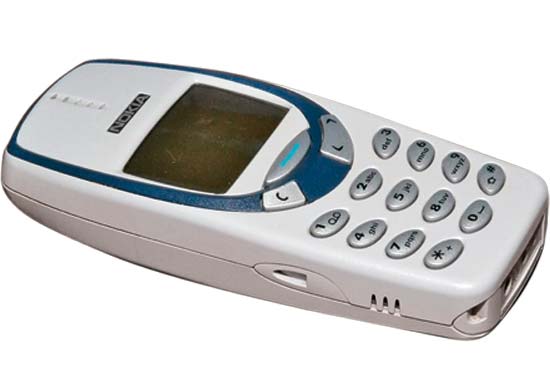 Mojo
An old favourite returns
Remember the Nokia 3310? Well, the much-loved candy-bar Nokia phones are back, thanks to a relaunch by Microsoft. Believe it or not, this little beauty boasts a battery life of up to 29 days on a single charge. And it's priced at $37.
---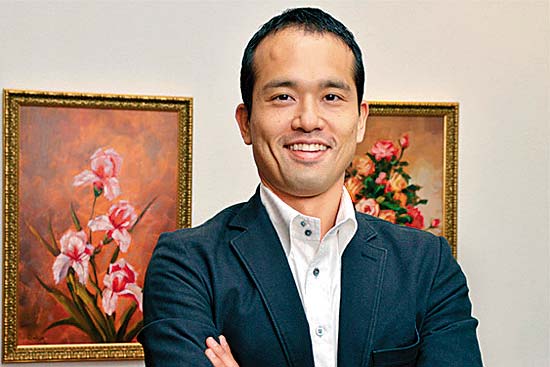 Mind
This week we learnt about…P-E geography
Hong Kong, Taiwan, Brazil, China, Japan, Switzerland, even Luxembourg. This isn't the travel itinerary of a jet-setter, but the route taken by international P-E, seed and VC funds into India in 2015. That's how the Taiwanese billionaire Wu Chay Chin, and Japan's Teruhide Sato invested in enterprise technology firm Lets Corp and Shopsity respectiv­ely. Startup capital no longer looks to near-shore destinations like Singapore or traditional sour­ces of VC/PE funds to India. The money is increasingly from Asian giants, including Russia (Ru-Net in Appsdaily) and Luxembourg (Quilvest invested in Saavn).
---
Contributed by Lola Nayar, Pragya Singh and Arushi Bedi