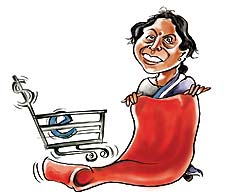 1. Shopping for FDI in e-commerce
The government has taken an in-principle decision to allow FDI in e-commerce, despite it being a contentious issue for the retail trade. Last week, Union commerce minister Nirmala Sitharaman stated that the government was open to reviewing its earlier stand of not allowing FDI in e-retail. More recently, the minister met the stakeholders—including leading Indian e-commerce players—to discuss the issue. Unlike the opening up of physical retail to FDI—which has only seen one entrant, Tesco, into the country—there is a lot of interest from overseas investors in e-commerce in India. A decision could be around the corner.
2. The biggest company you've never heard of
That's Schlumberger. It has more staff than Google, turns over more than Goldman Sachs, and is worth more than McDonald's—but few people know about the global oil and gas major, valued at $116 billion. That has changed thanks to Schlumberger receiving the largest corporate criminal fine for sanctions violations in US history. Its crime, to which it pleaded guilty, was to involve its US staff in sanctions-busting transactions with both Iran and Sudan. True to form, in India, Schlumberger has a low-key operation—it has two liaison offices, in Delhi and Pune, and is known for the fancy salaries it offers staffers.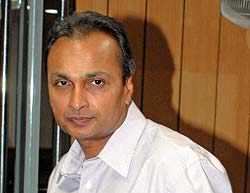 3. M&A game underway in telecoms
The inevitable consolidation is underway in the Indian telecom sector. Norway-based Telenor is reported to be in talks to acquire a majority stake in Videocon Telecom while Anil Ambani's Reliance Communications is in talks to pick up Sistema's Indian wireless business. With tariffs at abysmal lows and returns not picking up, many companies are feeling the heat. The recent spectrum auctions have stripped them of more money, making it difficult for them to sustain ops in the market. While this is a beginning, more companies, especially the smaller ones, may hang up their boots soon.
---
Math
Rs 100 crore Virat Kohli nears the brand endorsement mark only ever crossed in cricket by Sachin and Dhoni
8 The average human attention span, in seconds, even lower than a goldfish, thanks to the rising dependence on smartphones and technology
Demographic dividend
Average age of population (in years)
Top 5 sources of Google traffic
Tweet that matters
GameTheory: Traveling as pair, book seats 1 apart. Middle seats being unloved, it will be empty or you'll easily trade it with who gets it.

— Kaushik Basu (@kaushikcbasu) May 14, 2015
---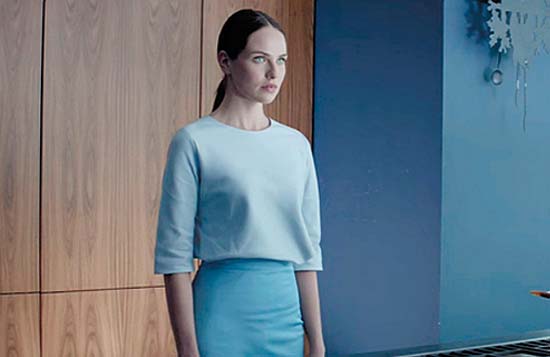 Mojo
Coming Soon: Cyborg Maids?
TV viewers in the UK were spooked by a commercial aired on Channel 4, announcing that robotic maids were now on sale to watch over families. Even though it was a spoof to promote its new series, Humans, many weren't surprised! Scary.
---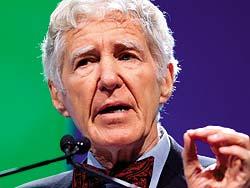 Mind
This Week We Learnt About… Lester Brown
He's the economist credited with saving India from famine in the 1960s. Then only 31, the economist war­ned the US agricultural attaché in Delhi that America would have to take extraordinary measures, transporting millions of tonnes of grain, to prevent mass suffering. "If you're right, it's the biggest shipment ever," he was told. "But if you're wrong, you're going to be a statistical clerk the rest of your life." Luc­kily, Brown's estimate found receptive ears in Washin­gton. President Johnson would say that India's food problem "ought to be attacked as if we were at war". Brown, now 81, runs the research orgnisation, the Earth Policy Institute.