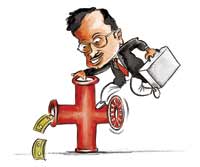 1. That Smiling Raju
What next for Satyam founder Ramalinga Raju, who (along with others) has been given bail and his sentence suspended pending appeal? The Rajus are focusing on pharma and "on call" healthcare services. Raju is now reportedly divesting funds from real estate to these ventures. Another dream of his is to start mobile hospital services in Telangana and Andhra Pradesh. These ventures, feels Raju, will add to his do-gooder image and wipe off the taint of the Rs 7,000-crore scam to some extent. The Rajus have also acquired land in Africa and Latin America which they are using to make agricultural products.
2. Reading The Tea Leaves
Finance Minister Arun Jaitley and his handpicked team face a ferocious attack on two fronts: the MAT (minimum alternate tax) welcome mat for foreign investors and ceding ground to RBI's Raghuram Rajan. Communications lines within the NDA government seem to have got corroded. Else why would it have taken so many months for Jaitley and team to figure out the potential fallout of the retrospective taxation? There has been some damage: as against Rs 33,688 crore Foreign Portfolio Investments in January, there has been a steady decline to Rs 15,333 crore in April.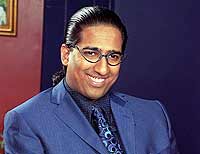 3. The Phoenix Has Risen Again
After a long stint away from the limelight, IIPM again got out full page ads in national newspapers to promote its 'IIPM 2.0', calling for students for undergrad and post-graduate certification courses. The footnote in the ad states that IIPM has nothing to do with the functioning of IIPM 2.0, even though both come from the same organization and are run by Arindam Chaudhuri. After having run into trouble with AICTE and UGC, IIPM seems to be steering clear of the statutory bodies. The ad states that IIPM 2.0 and IIPM both run certification programs and do not give any degrees or diplomas (which they are not allowed to), nor do they come under AICTE or UGC. It adds cryptically: "Students interested in statutory recognition of IIPM 2.0 or IIPM programs certification need not apply."
---
Math
"Who should I vote for?"
Trending topic on search engine Google, with over 10,000 people searching for the phrase on the morning of UK's general election.
Combined wealth of the 85 richest people globally is equal to that of the poorest 3.5 billion, half of the world's population
MMS vs Namo
Comparing the first year in office; %age growth
GDP
Agriculture
IIP
Exports
Electricity*
MMS: 2009-10; Namo: 2014-15; *Installed capacity
Source: IndiaSpend
Tweet That Matters
Lol. Never thought about it that way. https://t.co/5bYpogkuiL

— Nikesh Arora (@nikesharora) May 12, 2015
---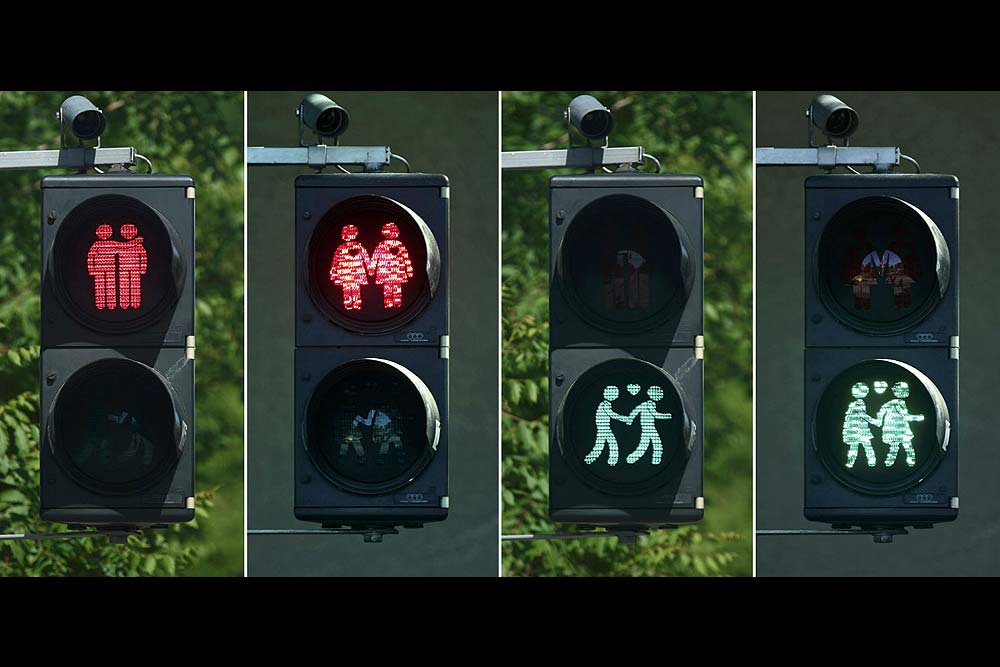 Mojo
Gay-themed traffic lights
In an age of smart city talk, Vienna has introduced gay-themed traffic lights. Dozens of pedestrian crossings in central Vienna have been programmed to show male or female gay couples, replacing the usual single, gender-neutral figure. The campaign is intended to present Vienna as an open-minded city on the eve of the annual Eurovision Song Contest.
---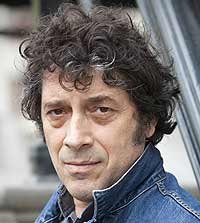 Mind
This Week We Learnt About…Sandro Veronesi
The Italian high-street hosiery billionaire has made his fame and fortune from socks and swimwear. Forbes estimates his personal wealth at about $2billion. Veronesi's socks brand Calzedonia and lingerie chain Intimissimi have spread out over Europe. Interestingly, 84% of the group's employees are women. "Women have more neregy," he says in an interview with FT, adding, "Men, as they age, become either more wise or more stupid." There is a third way too: "men can become bad. They get this feeling that the world has passed them by."
---
This web-exclusive column does not appear in print magazine.