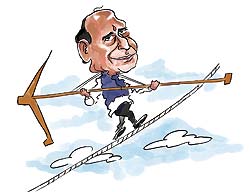 1. Planting another anti-farmer controversy
Having stirred up a political storm by trying to push through the Land Acquisition Bill (with modifications seen to be against the rights of the farmers), a ministerial panel hea­ded by Union home minister Rajnath Singh has decided to go slow with another farm-related legislation—the Seed Bill. Introduced in Parliament in 2004, the bill has met with severe opposition for being anti-farmer. The ministerial panel has now tasked the agriculture minister with the responsibility of going through the draft bill with a fine tooth comb to weed out anything controversial. Else another reform may backfire on Modi government.
2. Uber hitches a ride with Times' clout
Cab-booking service Uber has tied up with the digital arm of the Times of India, as it tries to shake off the impact of a temporary ban in Delhi. It is a deal that both sides call a "strategic partnership", and is said to involve an investment of up to Rs 100 crore (below $16 mn, as reported by FT) by Times Internet. Uber's association with ToI comes after Delhi-centric newspapers reported actively on the "Uber rape case" last year. The partnership with ToI is expected to boost the reputation of Uber as it scales up operations in Delhi and India.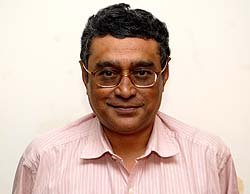 3. Finally, a job for Mr Dasgupta
The Modi government has installed right-wing columnist Swapan Dasgupta on the board of India's top infrastructure conglomerate, L&T, in which it holds just over 8.2 per cent stake. So, Dasgupta—who was tipped to get an ambassadorial role—is now non-executive independent director on the L&T board. The appointment has led to a few raised eyebrows. Dasgupta's predecessor was a former secretary of disinvestment, A.K. Jain, who had years of experience in dealing with companies, finance and markets. Dasgupta, a generalist, will have the onerous task of protecting the interests of the government at a time when it is planning a massive restructuring.
---
Math
$1.7trillion Estimated value of 'Internet of things', which meshes broadband and sensors in household gadgets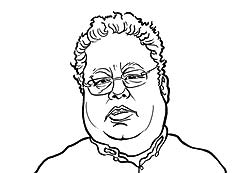 Four Truisms From Rakesh Jhunjhunwala
Top investor on life and markets
"After a house, devote 80% of your savings to the market…which other nation can provide this kind of growth?"
"Don't forget, India is a democracy… disinvestment is an area where I think I can contribute".
"What I have on me everyday is a Rs 800 shirt, a Titan watch, glasses, Metro shoes and a VIP suitcase".
"I always wanted to be a journalist".
Source: OLB
15 degrees C Average temperature of ACs maintained in Hong Kong malls, where shoppers are forced to wear indoor jackets
Tweet That Matters
The always inspiring @RNTata2000 Honoured & privileged to have a Legend be the first person onboard VT-JRT pic.twitter.com/V7VJ2dOPRN

— Mittu Chandilya (@MittuChandilya) March 21, 2015
---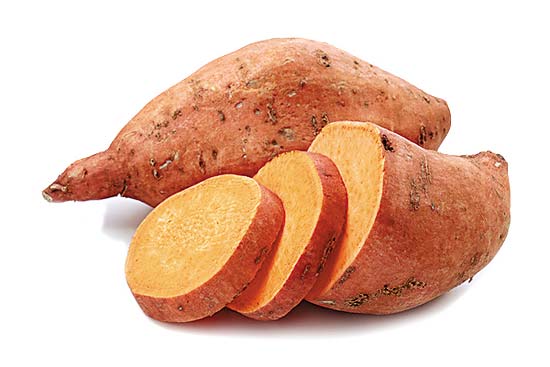 Mojo
Products To Measure Spending Habits
E-cigarettes, headphones and music-streaming subscriptions are now part of the basket (made up of 700 products and services) used to measure inflation in the UK. Melons and sweet potatoes have also been added, while yoghurt drinks and frozen pizza have been removed.
---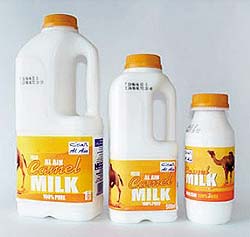 Mind
This week we learnt about…Camel Milk Ice-Cream
Al Ain Dairy, the largest dairy producer in the UAE, is launching camel milk ice-cream and pure camel milk powder. It claims to be the first company globally to offer these products. Camel milk accounts for 2-3 per cent of the total milk consumption in the UAE. The milk—almost four times the price of cow's milk—is rare. The ice-cream comes in six flavo­urs—date, saffron, cardamom, chocolate, caramel and lite raspberry vani­lla. Another debut from Al Ain Dairy is Camel Milk Powder, made by evaporating 100 per cent natural fresh camel milk. It has a shelf life of one year, and is apparently "targe­ted for export".