The Modi dispensation came to power on the appealing promise of leading the nation to achhe din. We asked people from different spheres of society how and in what terms they see India's future. The responses cover the whole gamut of attitudes: from hope and endorsement, to healthy scepticism, and even a disavowal of the basic 'line'. One common theme: the time for action starts now.

***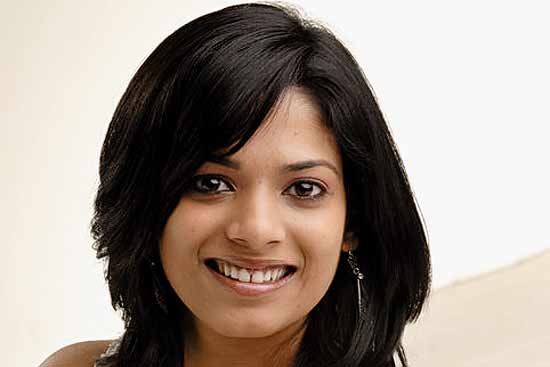 Mumbai
Akanksha Bhosle, Chartered Accountant
What does achhe din mean to you?
It means better governance, transparency in the bureaucracy and an opportunity for all to shine in the corporate field. It must definitely involve protecting wildlife and forests, preserving our heritage and respecting liberal values.
Are you hopeful that your wishes will come true?
Yes. For instance, I do think the idea of allowing our railway stations to be rebuilt and regulated by the private sector will surely help the common man.
How long are you willing to wait?
It would be extremely unfair to judge Modi immediately because the mess spawned by the previous government still needs to be cleaned up. I think at least a second term will be necessary to impact people's lives.
---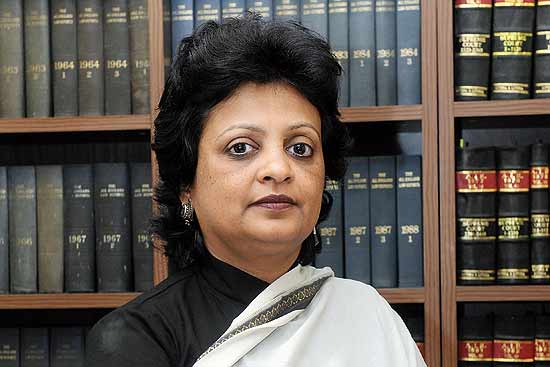 New Delhi
Rebecca John, Lawyer
For me, achhe din will be when the Adivasis are given respect, women are free to do what they want and when rapes, dowry deaths and gender-based discrimination are only isolated incidents. Achhe din will come when there are no communal riots, and even if sporadic outbursts occur, the victims will at least receive proper compensation. The laws should be just and based on a more holistic development. Mere electoral victory doesn't change anything here.
The question presupposes that achhe din will come. For 60 years, we've only been waiting. As a lawyer and activist, I can say that achhe din will come only when human rights and dignity are upheld in accordance with the Constitution.
Any government needs time to institute a radical transformation. Not much has happened in such a short period, but the noise levels have definitely gone down.
---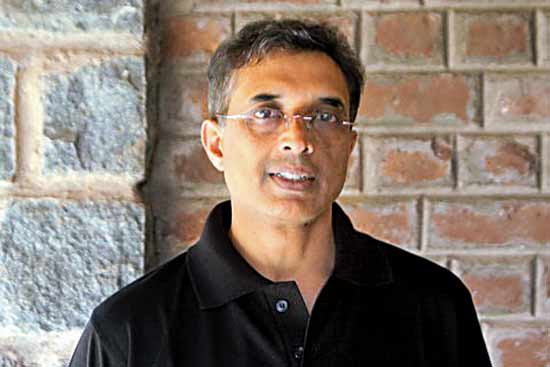 Tamil Nadu
Prakash Rajubetan, Tea Grower
Good days for me are governed by good monsoons. Some 75 to 85 per cent of India's population is heavily dependent on the agrarian sector and I think only small pockets of the Indian economy are relying on the urban industry.
Narendra Modi can think like a businessman and any businessman would know that our agriculture has to do well to boost the economy of India. When he was serving as chief minister in the state of Gujarat, he had ensured that the agricultural areas got sufficient irrigation. Initially, we will have to tighten our belts and only then things will start to progressively reap dividends.
Modi will need at least two years to turn the nation's economy around. India is rich in natural resources and I think we can bring the country back on track if adequate policies are put in place.
---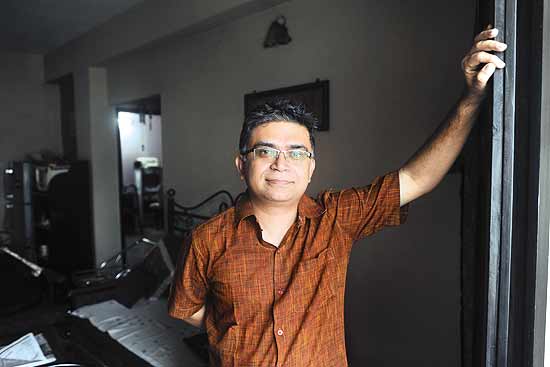 Calcutta
Pawan Dhall, Queer Activist
As a professional, I'd like to question the whole concept of achhe din. I don't understand the attitude of the people who propagate this. Let me voice a concern. I believe the curative petition on Section 377 pending before SC should go in favour of striking it down. If it doesn't, the Modi government should then definitely bring it up for discussion. Though the RSS had said they oppose it, I did recently meet a BJP grassroots-level worker who seemed to think differently. So, let's see.
It's too early to expect any concrete results. The problem is on both sides–the politicians and the citizens. It's easy to shout slogans in protest, but there must be at least some results at the end of it. The public must not expect magic overnight. People will need to be patient.
I think three months is plenty of time for the government to show some effective policies. By then, we will need to know about their plan of action and they must make their outline public.
---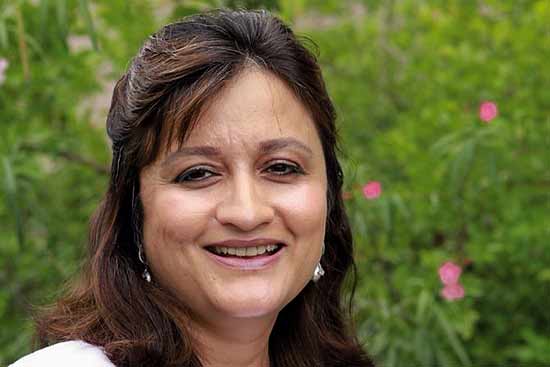 Hyderabad
Dr Angela Moorjani Professor at Kasturba Gandhi College for Women
This is just a political gimmick. I expected the new government to at least do something about what it was criticising in the previous administration: a halt to crime against women and directionless governance. There is no sign of achhe din on the horizon. Modi's silence speaks volumes; he has no idea how to lead us to achhe din and the attitude is 'I don't need to explain since I'm the boss!'
I think the new government has to take urgent measures to improve the economy, both domestically and in terms of trade. People can be convinced if only he speaks to them. They might be unhappy initially, but they will come around if they see that some sort of plan is directing us to build a strong nation we can all be proud of.
I am willing to wait for six months because I think we should give the BJP a fair chance. Mr Modi is new to the chair and will be needing that much time at least.
---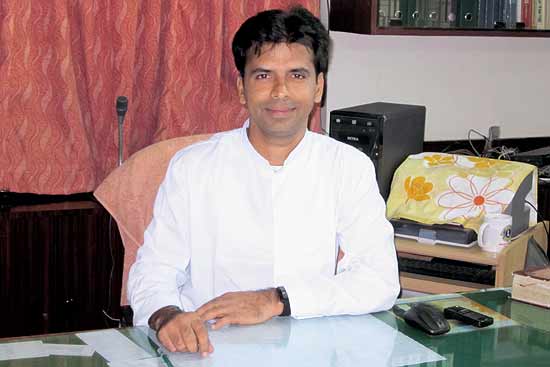 Kerala
Father K.P Francis, Priest
One thing that people should understand is that this is not just an issue related to the government. Various industries also need to come together to ensure that there is stability in the prices. Everyone must also cooperate to ensure women's safety and religious tolerance. Only then can achhe din come.
A few more months is enough time to see what this government has to offer. Honesty and hard work unfortunately don't reap results overnight. I'm waiting, because I believe things can change.
Although Modi claimed to have a magic wand, people didn't vote for him just because of that; there was no alternative. But I believe he has a plan and let's give him two years to put that in place.
---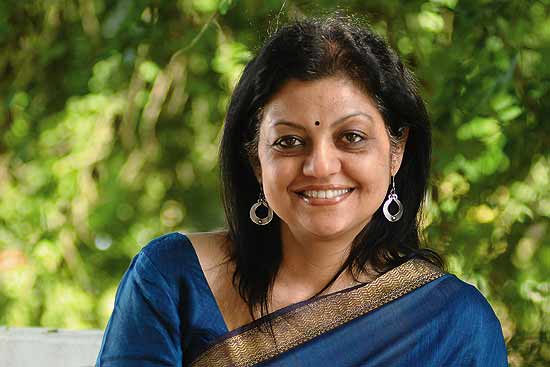 Calcutta
Chandana Chakrabarti Writer and Social Activist
There will be achhe din when the leaders, decisions and actions of our government are all oriented towards the development and empowerment of the lower strata of our society. As long as the politicians cater only to the needs of the rich, achhe din will remain a dream. So far, the new government has not even shown the remotest indication of working towards such an idea of good days.
I expect no magic—this government will be no better than the previous ones. The hype may provide an advantage to them in the short run, but as PM, Modi will be judged by his performance, which is unlikely to mirror the hopes he has raised during his campaign.
I give them just one year to prove their worth.
---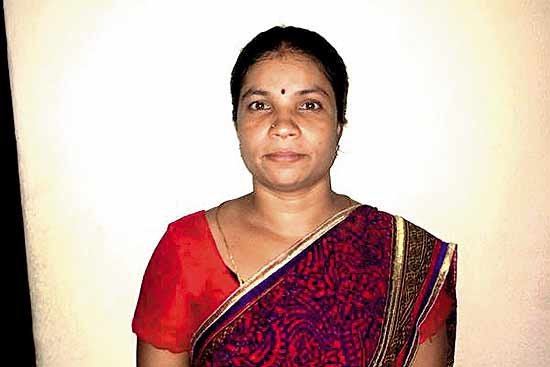 Pune
Sandhya Krishna, Maid
When my husband was asked to help out during the election campaign, we were promised housing quarters, electricity and other benefits. And now, with the new government in power, we are hoping that our basic demands will be met. So yes, I strongly believe achhe din are coming soon.
Yes. Even last week, there was a ceremony to thank those who took part in the hectic election campaign and we were offered some perks. So, it shows that the new government hasn't forgotten us. We might not get everything, but I'm sure they will keep us in mind.
We will wait for as long as we can because we need the money. It's not like we have a plethora of options. The change in the government's attitude shows that the voices of the underprivileged are being heard. To live a good life, sometimes, we have to wait.