According to the ad, young achievers who are "successful entrepreneurs, eminent professionals, or graduated from top universities" and "beautiful girls" may apply.
---
Today is Bihu, the Assamese new-year spring festival. A look at the English translation of the latest short-story collection by Kula Saikia, also the north-eastern state's director general of police:
---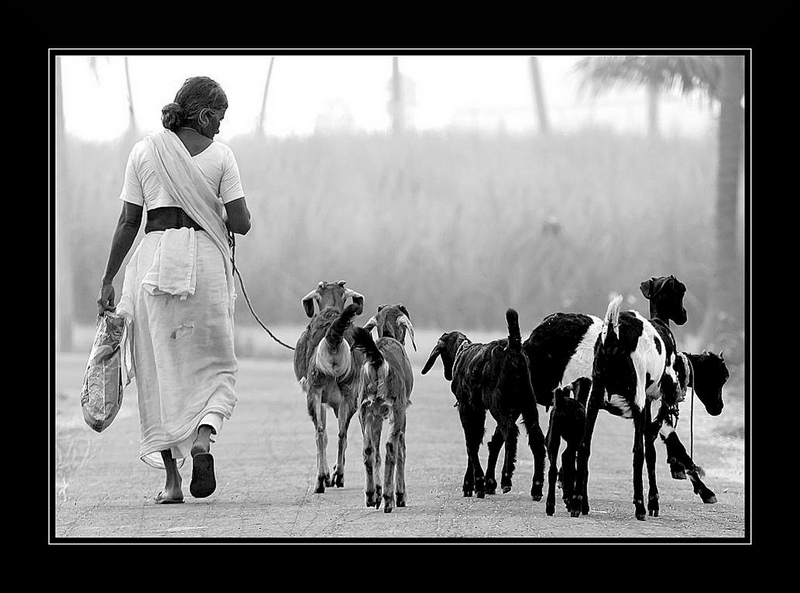 Only an extremely tender mind can pen a work like Poonachi. A look at Perumal Murugan's comeback Tamil novel that takes a worldview through a she-goat's life along a less-green hill terrain:
---
Gupta, Roman and Islamic coins and shared currencies of India & Pakistan and East & West Germany feature in 'India and the World' exhibition on in Delhi
---
To be quiet in the boisterous Vrindavan Holi crowd is like submitting yourself to all eventualities. The bhang, though, can be pacifying—more so when bucketfuls of coloured water topple your hat and the smart monkey...
---
"In Middle East people recognize you as an outsider. There is an aggression towards the foreigner. I have not felt any sort of aggression here."
---
Much before he became the editor of Rising Kashmir in 2012, the Kashmiri journalist was a proponent of happy coexistence and helpful attitude—within the Valley and even beyond its borders
---
Today is National Youth Day. January 12 is also a date associated with Hindustani vocalist Kumar Gandharva. This week, marking the wane of the winter solstice, also saw the birthday of acclaimed musician K.J. Yesudas. A look...
---