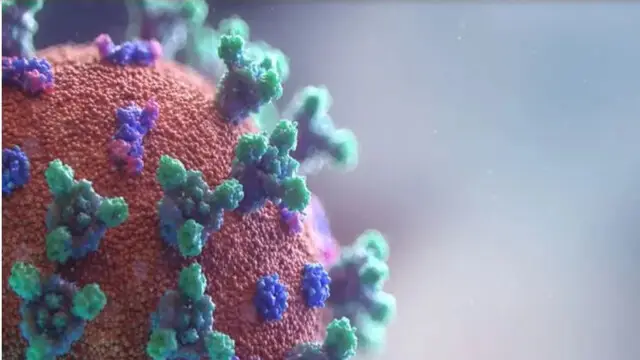 The researchers at the University of Vienna, Austria, have also presented new evidence of triggers for fatigue following SARS-COV-2 infection. The team of researchers showed that an exaggerated anti-inflammatory response is...
---
Breakfast is the most important meal of the day. If we walk into any regular eating joint before work, the popular dishes in the menu card will leave you wondering what to have and what to miss.
---
How do we conduct ourselves in a socially distanced gym? What are some new rules that must be followed, post-pandemic?
---
Doing light stretches is possible, when you take a break between work. But can the office truly become the new workout zone? It can – only if organisations take all the requisite steps to introduce fitness initiatives. As...
---
Excessive exercise has its own side effects, which can be difficult to overcome, if not prevented. Here's how to make sure you are not overtraining your body, while working out. 
---
Fitness has become a priority for most of us – but how do we get time to work out, when the little ones don't leave us, even for a second? We have a solution – get your kids to exercise with you. Yes, you can engage your...
---
Hiking sounds like a fun activity – have you tried it? When you go outdoors and spend time amid nature, the feeling is unparalleled. Not only do your stress levels reduce, but you also experience a sense of calm and joy.
---
Although our bodies do lose bone density as we age (metabolism slows, hormone levels drop, etc.), it is never too late to be the best versions of ourselves. 
---