Are you worried about the security of your baby, especially on days when you have an office and you need to leave the little one alone with the babysitter? Has the crime rate increased in your neighbourhood, and you don't...
---
A projector is a device that, through a specific technology, receives a video signal and displays both still and moving images by illuminating a projection screen. Projectors have several useful applications. You may use it...
---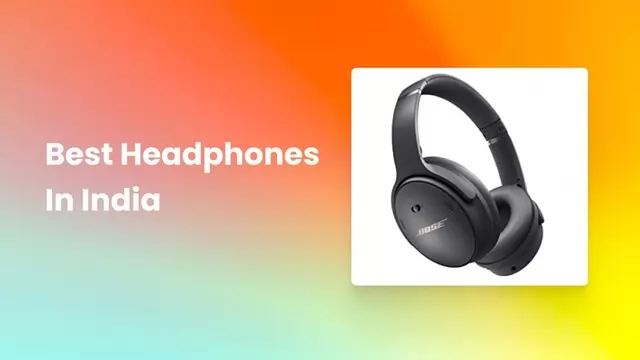 Everyone values good sound, of course, but some people require a lot of basses, and others prefer an open, full-range rendition that stresses overall accuracy. Isolation, comfort, weight, portability, fit, and more are...
---
Finding the right one is perhaps the most cumbersome task with so many different watches and their brands. Most brands launch watches with modern designs befitting for several purposes and occasions, like casual watches,...
---