Cläsico Brands UK Ltd. recently issued a legal notice to Third Unicorn Private Limited and its shareholders with respect to infringement of the trademark MINISTRY OF CRICKET, which is owned by Cläsico in various countries around the world, including India.
Clásico Brands is a global company having its roots in all 5 continents of the world and operates in the personal and home care category with self-owned brands as well as global license franchisees. It owns production facilities are located across Europe, Asia, Middle East & Latin America.
Third Unicorn is a tech start-up by Ashneer Grover. Madhuri Jain Grover and Aseem Ghavri are the Co-founders of Third Unicorn.
Background to Ministry of Cricket
Mr. Ajay Bindroo, the founder of Clasico Brands, had conceptualized and adopted the brand MINISTRY OF CRICKET as far back as the year 2014, and had begun to take steps to register this trademark around the world from the year 2019. Cläsico is about to launch business operations under the brand MINISTRY OF CRICKET in the very near future under the entrepreneurship of Mr. Bindroo.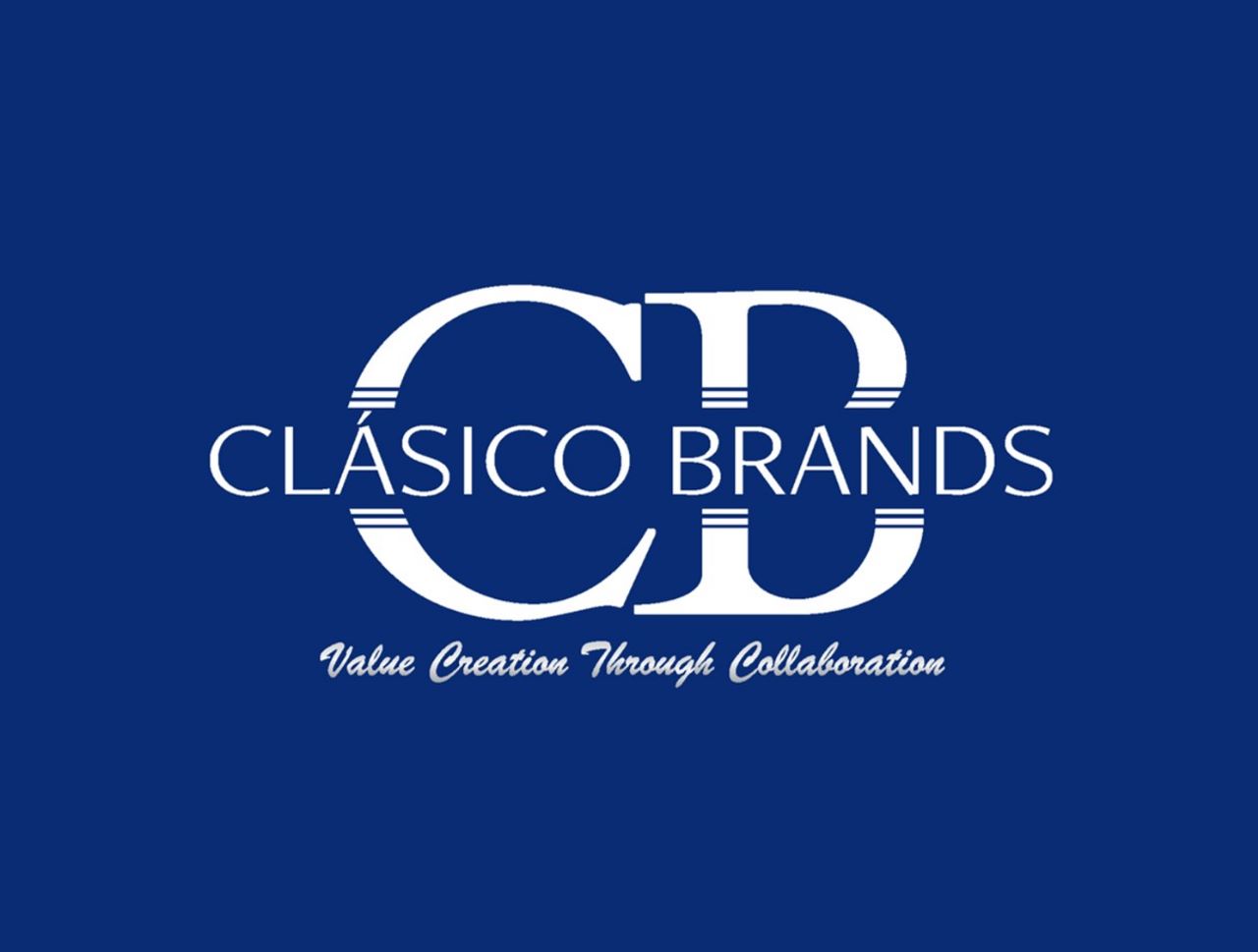 "During a routine visit to this website of Third Unicorn Private Limited, we have noted that the infringing material has now been removed. This vindicates the stand we had taken in our notice. We are glad that the company accepted our requisition gracefully."
In view of the removal of the infringing content from the website, Mr. Bindroo has expressed that he does not intend to take any precipitative action in this matter.
"We have more constructive things to look ahead to and see this act of infringement as a closed chapter for now," Mr. Bindroo was quoted as saying.