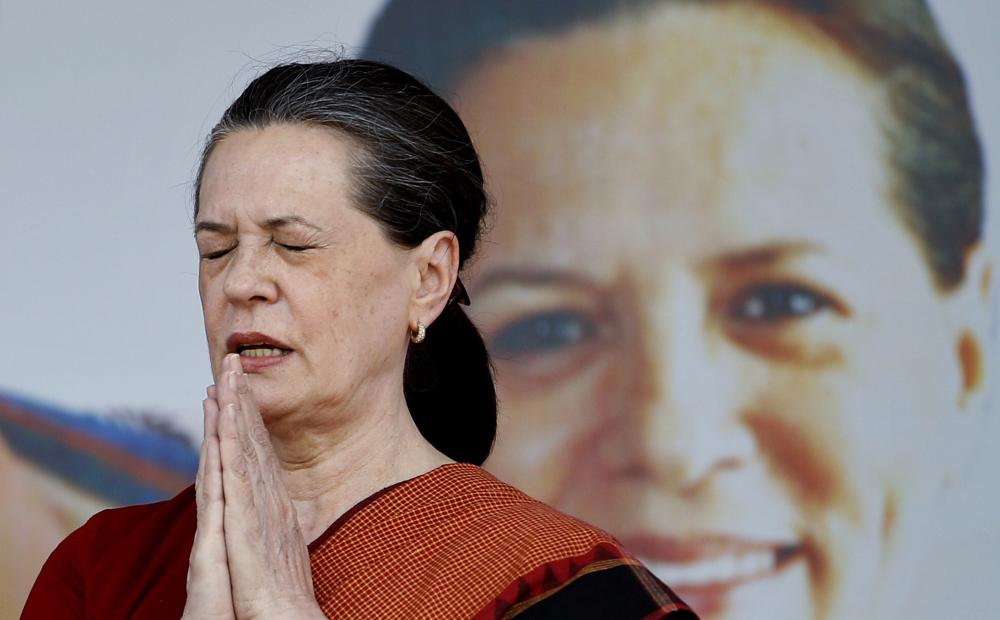 Delhi Police and the home ministry are probing alleged hoax calls made by a woman pretending to be Sonia Gandhi. The calls were made to Attorney General Goolam Essaji Vahanvati
Rohini Singh first reported the story, described by a senior political figure as "equally serious and farcical", in the Economic Times: Hoax caller imitates Sonia Gandhi, government in a tizzy today:
Vahanvati started receiving calls early this month from a person claiming she was calling from Sonia Gandhi's office. Gandhi was in New York for a medical checkup during that time. She had left for abroad on September 1, according to media reports.

Shortly thereafter, Vahanvati received a call from a woman who, as a senior police officer told ET, sounded "almost exactly like Sonia Gandhi". The caller was a PSU employee, CBI and Delhi Police officials told ET. In Delhi power circles, some officials and politicians said, she's known as someone who can imitate the voice of one of India's most powerful women.

The alleged hoax caller, pretending to be Gandhi, told Vahanvati she was calling from New York - where Gandhi was actually staying at that time - and, as ET has learnt, managed to convincingly sound unhappy over what she said was the A-G's handling of several crucial and high profile cases, including those related to coal allocations.

The woman pretending to be Gandhi told the attorney-general he should consider "lying low and taking fewer responsibilities".

The hoax caller strongly suggested, officers inquiring into the case told ET, that she wasn't happy with Vahanvati's performance so far. A senior Congress leader said the hoax caller also suggested the A-G should consider resigning...

Further inquiries revealed the possibility that another law officer and a senior Congress leader may have persuaded the woman PSU employee to make the call.

The matter is now with the Delhi Police, which is looking into the complaint. Delhi Police officers, speaking on the condition they not be identified, confirmed the chain of events to ET and said an FIR hasn't been filed as yet but an inquiry is on. Officers said they hoped to finish the preliminary inquiry soon.

Senior Congress leaders told ET the incident reveals a worrying aspect of intra-party and intra-government rivalry. The possible involvement of a Congress leader and another law officer "takes the matter far beyond a prank", a very senior party functionary said.
Read the full story at Economic Times: Hoax caller imitates Sonia Gandhi, government in a tizzy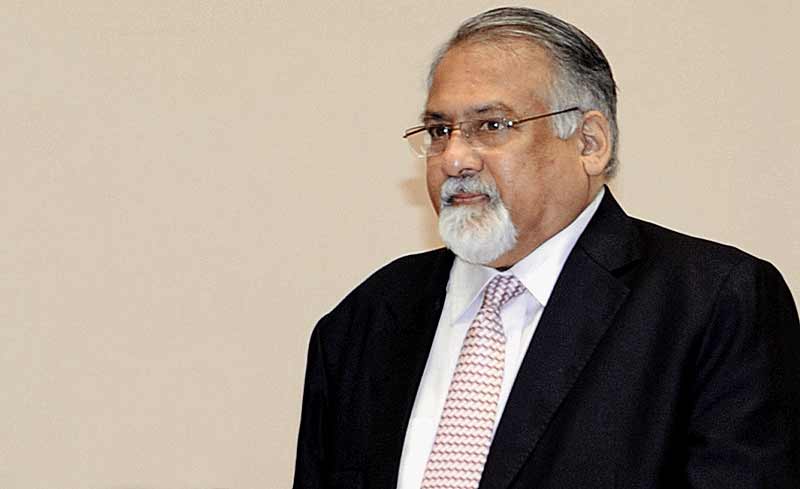 What makes the incident significant is that these calls were made just before hearings on the illegal allocation of coal blocks to private parties at throwaway prices at a huge cost to the government.
On a lighter note, wags are having a good time, suggesting that all blank calls are also under investigation, for being possible imitations of he who's not heard from much.
Congress MP Ajay Maken has refused to comment on the case. "It is a very small matter and has nothing to do with the party. Why should the party be dragged into it?"