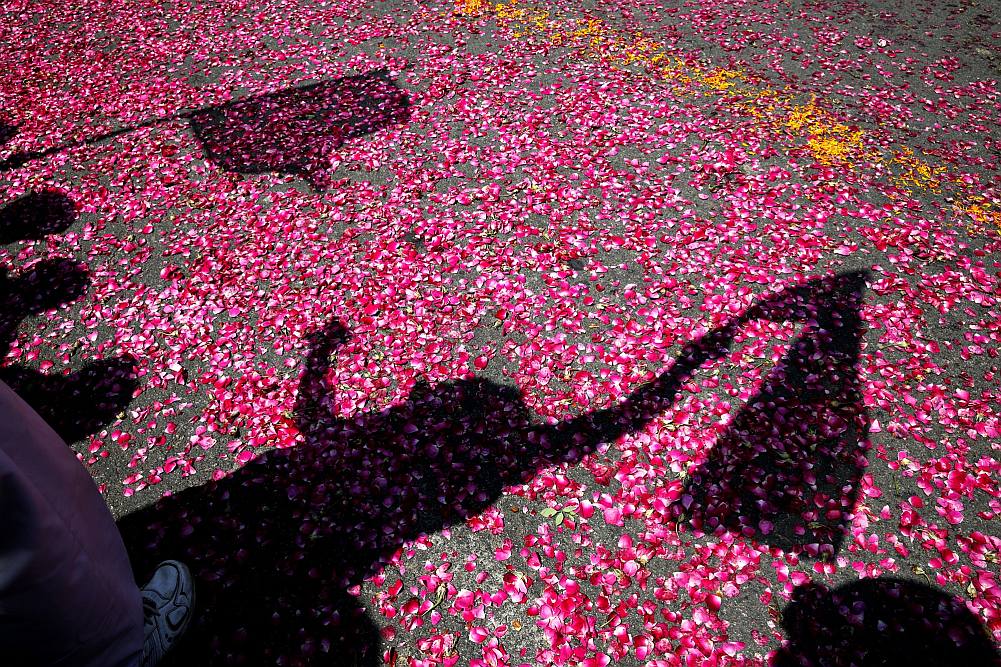 Look around. Same politicians. Same power brokers. Same influencers. Same lobbyists. Only their roles change—in government or in opposition. And then you have the tribe of the 'winnable' candidates' who move or are invited to 'winning' parties, only to perpetuate the policies that threw out a government.

There is little doubt that UPA has been an unmitigated disaster. But hold on! Whatever happened to the checks and balances of democracy? Aren't they supposed to prevent the disaster? More specifically, what was the opposition doing over the last 10 years? Isn't the charge sheet released by Yashwant Sinha a reflection of the failure of the opposition? Is the BJP clear of the blame, clean in its efforts and transparent in its dealings?

Or is it that there was no opposition for these 10 years; rather there never was! Look at every scam that happened in the last 10 years—spectrum, land, Adarsh, Coalgate, Illegal Mining, ponzi schemes, irrigation, BCCI—and you will see the collusion of ruling and opposition parties. They behaved like two sides of the same coin: Heads I win, Tails you lose. The beneficiaries were from both the parties. Despite tall claims and bravado, both parties did not move an inch to expose the other when in government.

India failed because government and opposition failed in unison; as if in a pre-planned strategy. The voice of reason that represents the silent majority was stuffed with bank notes. BJP talks about bringing Indian money in Swiss banks, Bofors etc, but did not achieve anything during its 6+ years rule. Ditto Congress against BJP. In the past 30 years since liberalization, the governance policy has been to rob the billion to benefit the 200 million. We are hypocrites.

We have many rulers. Despite all the allegations by Modi and team, Sonia G will be a ruler even in opposition. Rahul G will be a Shahzada even if Congress loses. Robert Vadra will still be partying. The Swiss money will not come back. Stock markets will rise, real estate will become costlier, and the haves will be happy.

This election, let us install a genuine opposition in the Indian Parliament. An opposition that reflects our point of view, protects our interest, defends our position, saves our wealth.

There is a mob out there working to install a government. This election, let us elect an opposition.