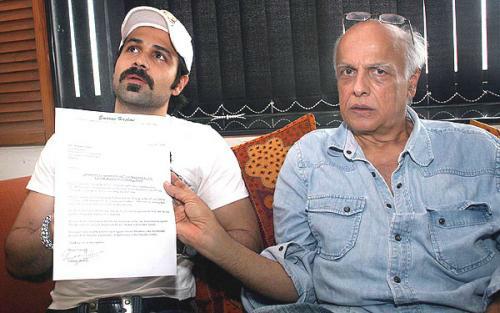 L'affaire Emraan Hashmi, where he said that he was denied a flat in a housing society only because he is a Muslim, is only the latest episode in the sad series of earlier such narratives. Salil Tripathi joins the debate in Mint:
If housing societies can frame rules about who can buy, can they make rules about who cannot buy? What if such exclusions are fuelled by prejudice, keeping out particular castes or faiths?

Singapore does it differently. There, the state does not want communal ghettos. So it requires that the ethnic composition in the flats it builds must be proportional—broadly—to the general population. Singapore can do it, being a city-state where four out of five Singaporeans live in government-built housing. But it is neither practical nor desirable to replicate such regimentation because it would violate an individual's right to stay where he wants to, and another's right to rent out property to whoever he wants.

But what if there is a persistent pattern to keep out some people? Can, or should, the state intervene...?

States keen to eliminate prejudice may want to intervene in cases of discrimination among private individuals. But look at our matrimonial ads—how can anti-discrimination laws be enforced while respecting individual freedom? That is the tough conundrum.
Also see: Tarunabh Khaitan's two excellent pieces on the possible legal responses: here and here