Prime Minister Narendra Modi has always made headlines for his flashy dressing sense but on Jan 27, when Modi ji put on that striking pinstripe bandhgala with his name embroidered on the fabric, to meet US President Barack Obama, little did he know, that much like Rudolph with the shiny red nose, he would go down in history for his flashy fashion statement.

Unfortunately Modi ji's blinding bling took a severe blow, when exactly a fortnight later, the Aam Aadmi Party swept the Delhi assembly elections, bagging 67 of the 70 assembly seats. The remaining three were won by BJP MLAs who could now all sit on a scooter and go to assembly, etc.

Referendum on Modi Govt's performance? No no no no.

But it would seem that Modi ji has taken this defeat -- first of its kind, mind you -- to heart. He has given up his love for bling and is now dressing down, ascetic almost.

Don't believe us?

Here's the proof. A set of photos, hand-picked and put together from occasions after BJP's Delhi debacle.
Feb 11: Modi ji attends the Conference of the Governors. When he's down, he wears brown.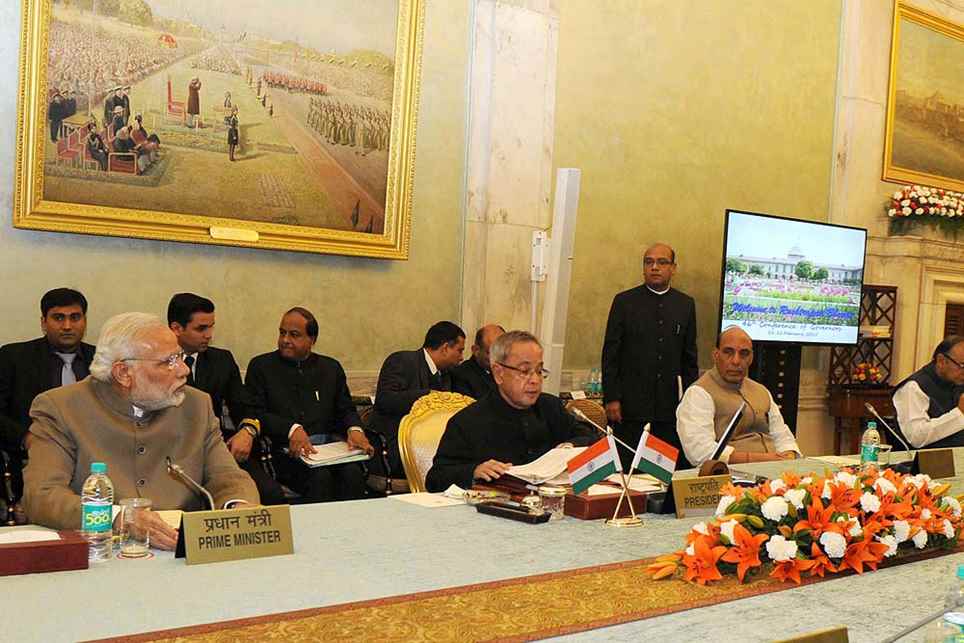 Feb 12: Modi ji meets Arvind Kejriwal. Khaadi all the way!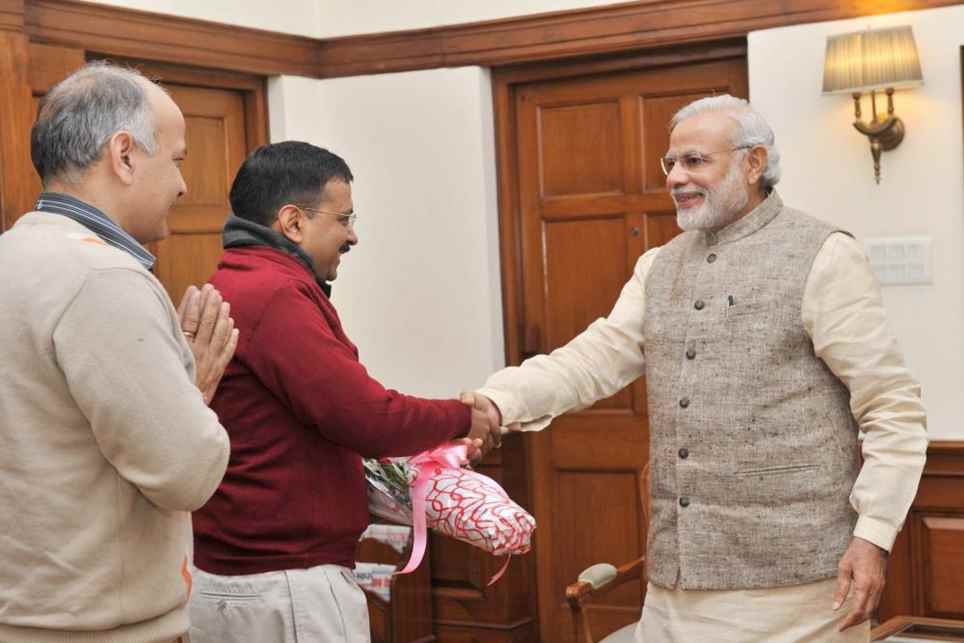 Feb 13: Modi ji with Wang Jiarui. Blue is how he feels.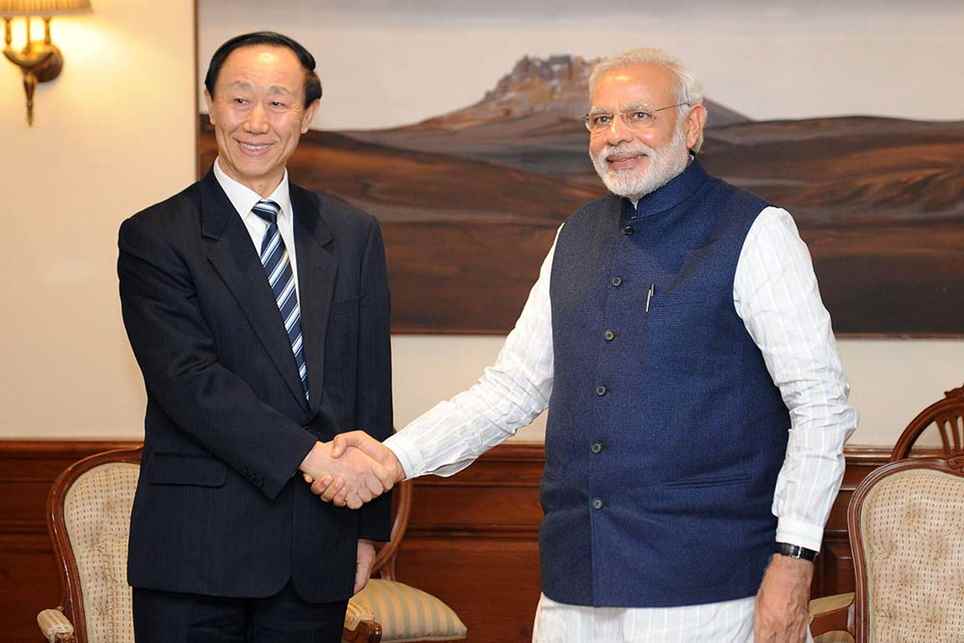 Feb 14: Modi ji in Maharashtra. No Valentine's Day. Only Basant. Ergo, Yellow.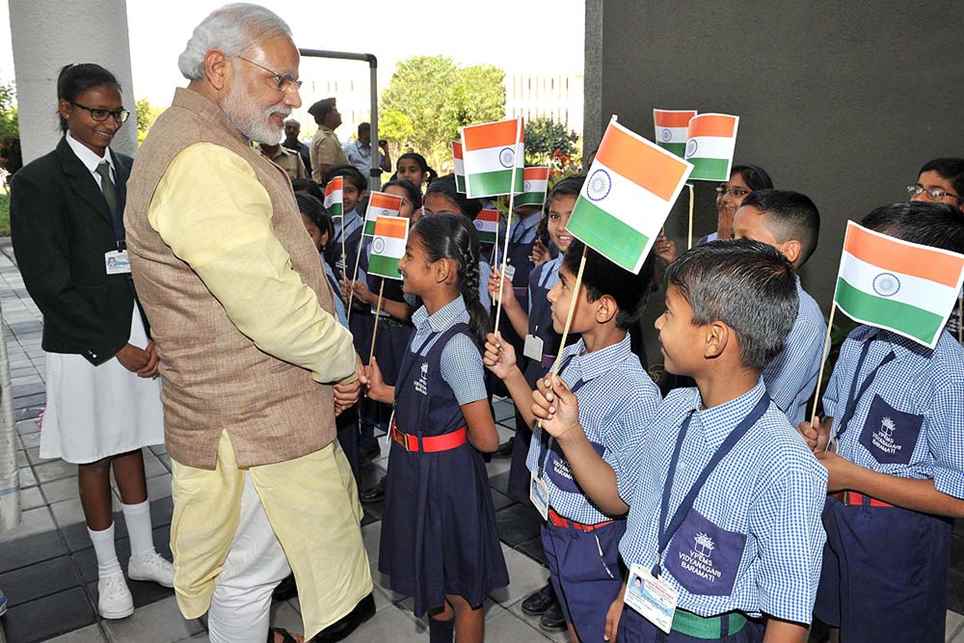 Feb 15: At Amit Shah's son's wedding reception. Could have been the minister. Oh wait, he is!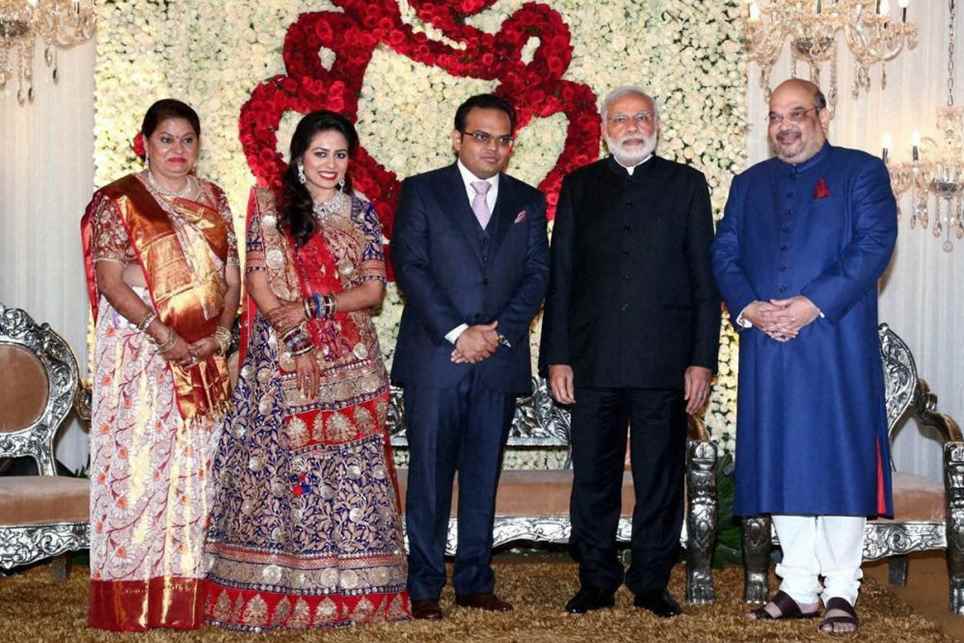 Feb 16: Modi ji with Sri Lanka's President Maithripala Sirisena. Sufaidi ki chamkaar.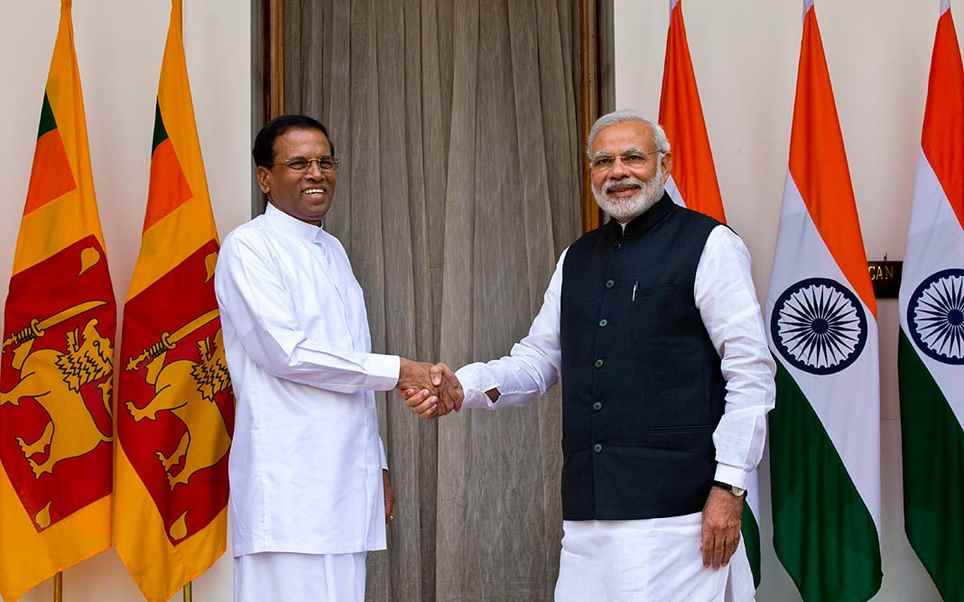 Feb 17: Main apka dard samajh sakta hoon, says one to the other.