The final word is yet to be out on this but swords are drawn over who occupies the position of being India's top smartphone seller.
A report from research company Canalys says that in the fourth quarter, home grown mobile phone maker Micromax has dethroned Korean giant Samsung as India's largest smartphone seller. According to Canalys, of the 21.6 million smartphones sold in India in the October-December 2014 quarter, Micromax sold 22 per cent while Samsung's share was 20 per cent.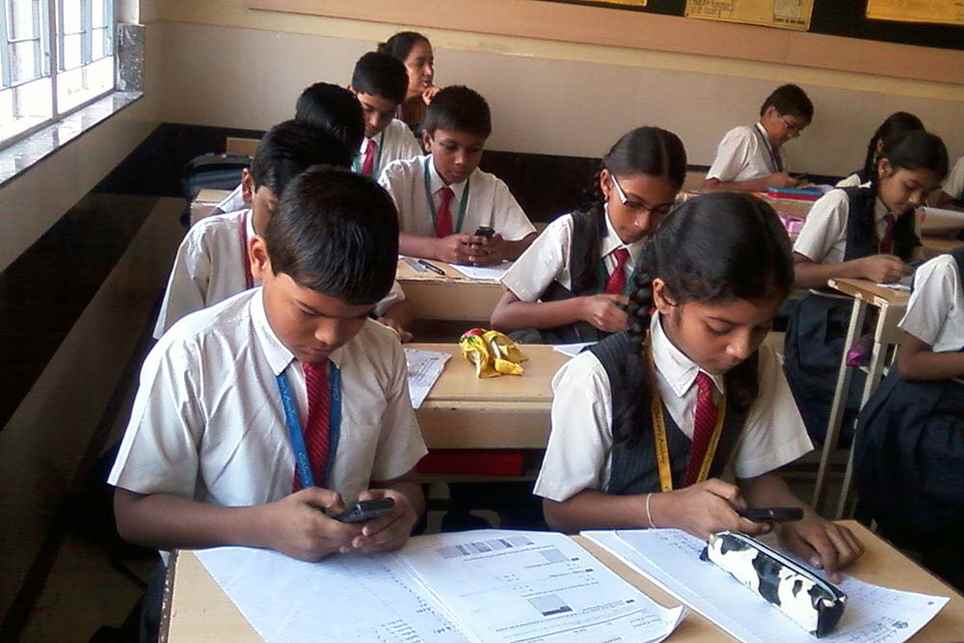 As expected, Samsung has contested this claim and has quoted figures from GFK, another research firm which gives the chaebol the top position. It claims that as per GFK data, Samsung is still on the top with 34.3 per cent during the quarter while it has a 40 per cent market share in value terms overall. It is even questioning the way Micromax's data has been calculated saying that Canalys has looked at shipments while GFK data looks at actual sales which is the real way of finding out the leader.
Micromax, which has the distinction of bringing quality smartphones to the masses, has effectively brought down the prices of smartphones to sub Rs 10,000 for its premium phones running the Android operating system. Samsung's phones, with similar features in contrast, are highly priced.
If one goes by Canalys' analysis, what has perhaps helped Micromax is the fact that in Q4, 23 per cent of the smartphones shipped were priced below Rs. 6,000 while 41 per cent were priced in the Rs 6,000-12,000 bracket, a range that accounts for most of Micromax's smartphones. Few Samsung smartphones are available in this range.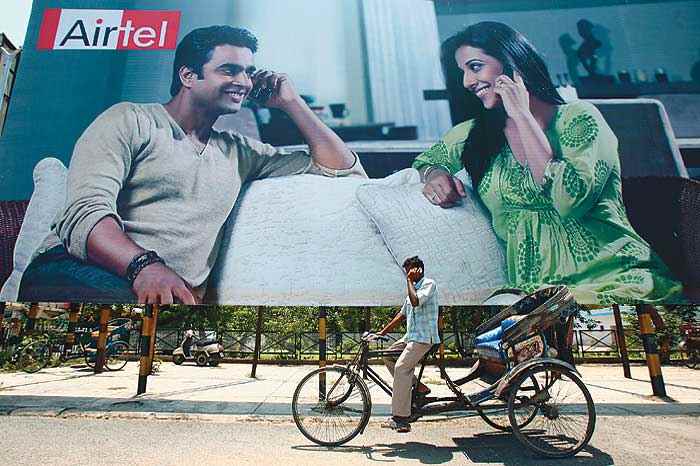 In the last few months Micromax has given Samsung tough competition in the Indian market with its Chinese made handsets which claimed to have the latest features comparable with Samsung's phones as well as Apple's iPhone range. A similar issue had come up in August-September last year when Micromax had claimed to topple Samsung from the top slot. Samsung had denied the issue and stated that it was still the top seller in India.
A market leader position may help Micromax considering that it is planning a $500 million IPO this year. A leadership position in a growing market like India can do wonders to its valuations.
Samsung in contrast, has been consistently losing market share in India as well as globally but continues to be a formidable force in the Indian mobile phone landscape. Micromax in contrast, has been providing a cheaper option to own smartphone to Indian youth for whom a smartphone has become an aspirational product.