There was a time when the first strands of grey hair were met with disappointment. And after eventual acceptance of the fact that one is finally growing old, one would reach out for that faithful hair dye to cover up all apparent signs of the inevitable.
But gone are the days when greying hair meant you were old and consequently boring and uncool.
A head full of salt and pepper hair now adds to your sexual appeal. Not to mention it testifies to the presence of grey matter, even if reality is otherwise.
With popstars Rihanna and Lady Gaga and singer Kelly Osbourne sporting a stale shade of silver, grey hair has taken the world of glam by storm. Closer home, designer Nandita Mahtani has been known to proudly sport grey streaks.
Here are some Indians who carry their grey with panache.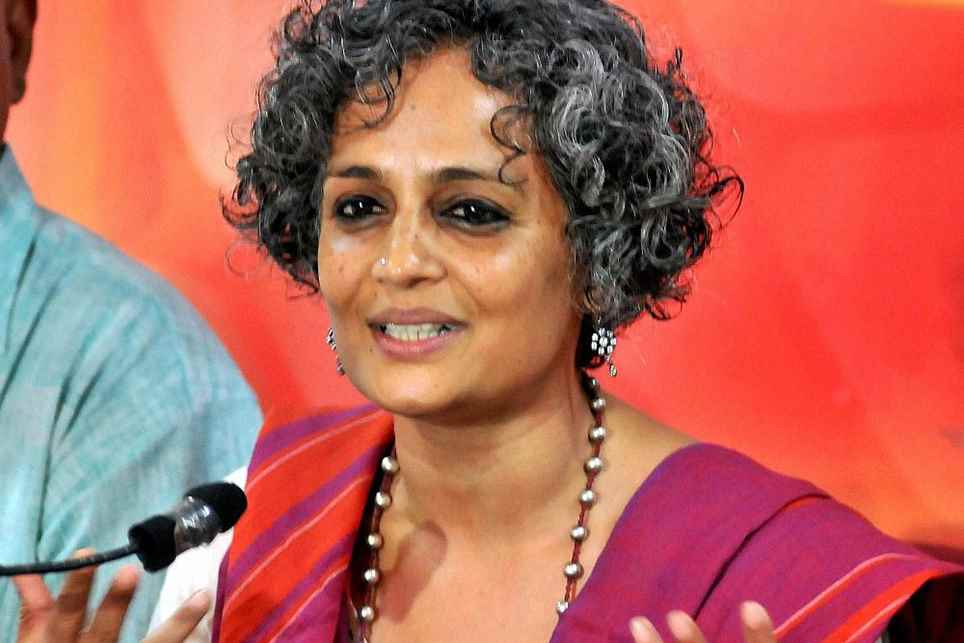 Arundhati Roy, Writer and social activist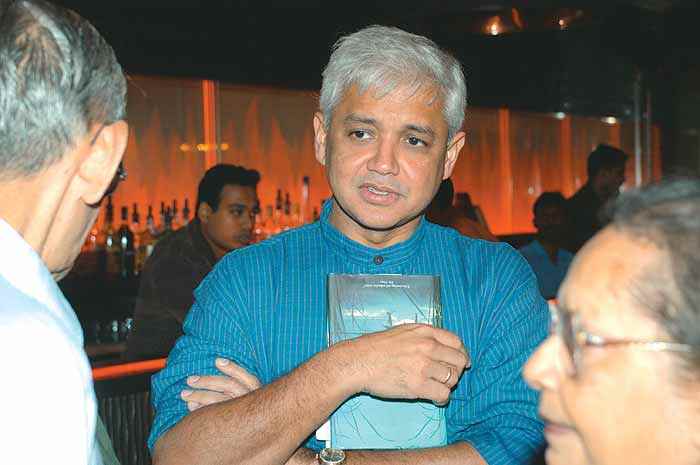 Amitav Ghosh, Writer
Milind Soman, Actor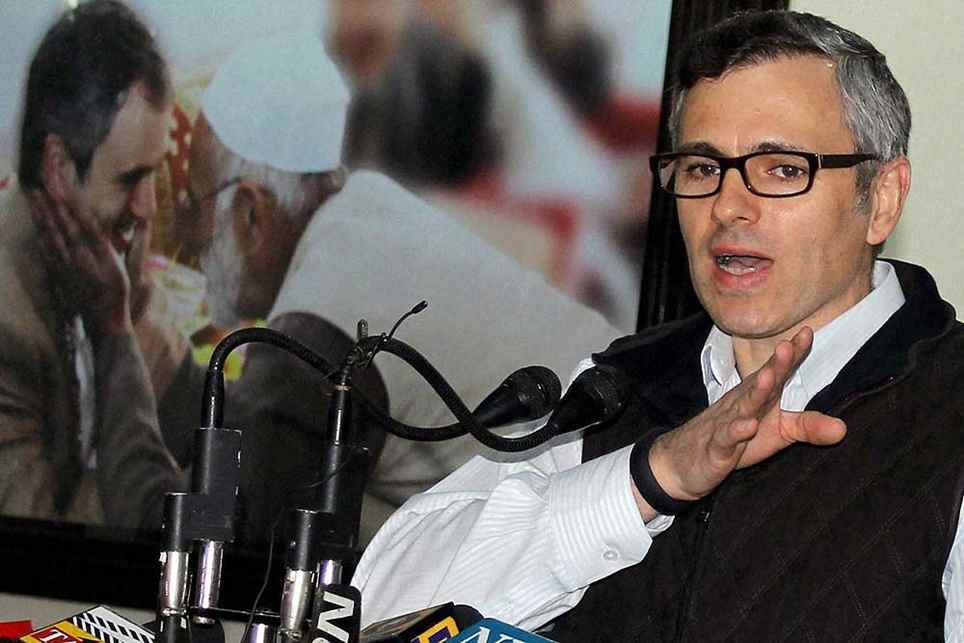 Omar Abdullah, Politician
Naseeruddin Shah and Ratna Pathak, Actors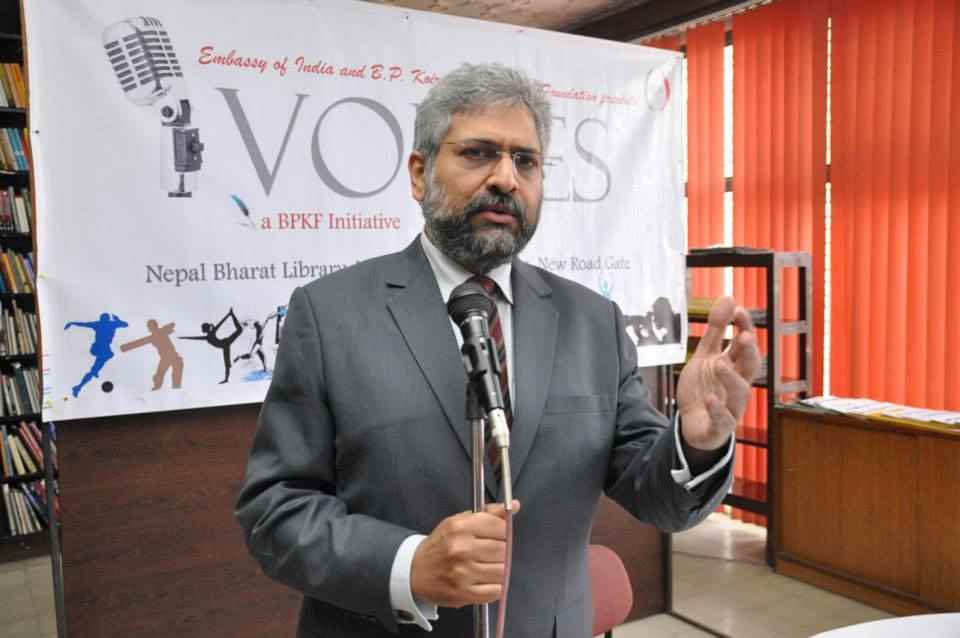 Siddharth Varadarajan, Journalist
Ashutosh, Politician and Journalist
Aamir Khan, Actor
Tejas Mehta, Journalist
Yogendra Yadav, Politician
Sanjay Kaul, Politician