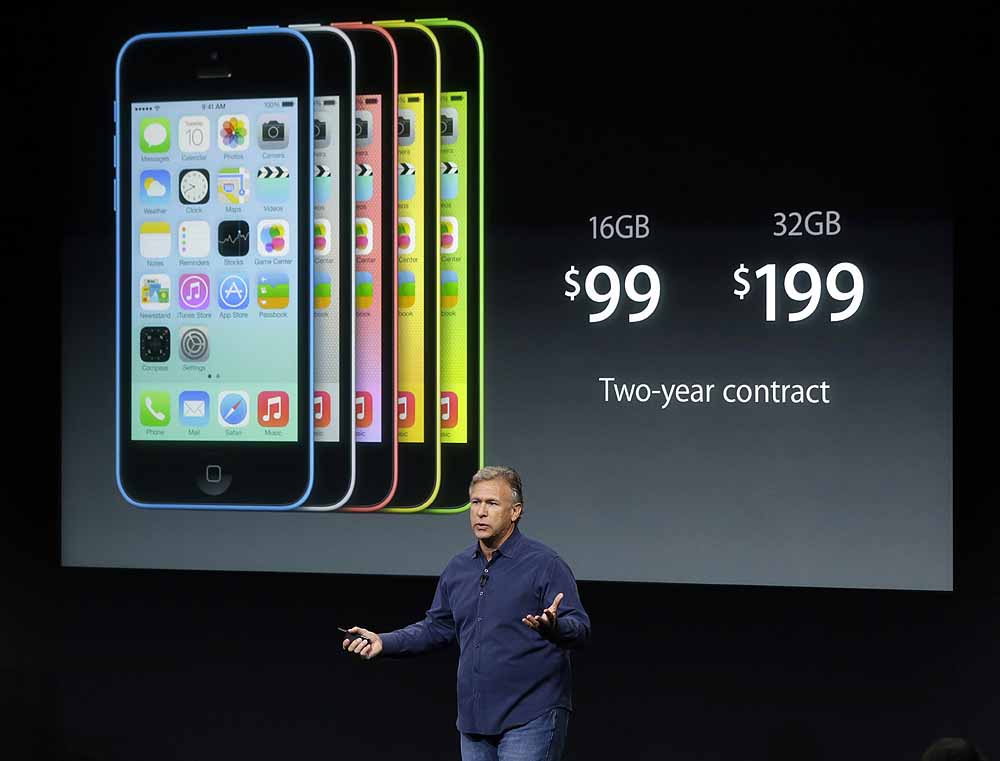 While Apple fans exult over new models of iPhones 5S and 5C, and Indians rue the fact that the phones are going to be launched in India at something like three times what they cost in the USA, we we are reminded of what Nobel prize winning economist wrote in the NYT: On The Symmetry Between Microsoft And Apple:
But Microsoft missed the boat on mobile devices, while Apple got temporarily ahead of the curve. I say "temporarily", because as far as I can tell Apple products no longer have a dramatic quality edge. I've had an iPhone — which, sad to say, did not survive dunking in water — and now have a Samsung, and the differences don't seem huge. I have an iPad 2, which I bought for the picture quality; but when I decided I also wanted a small tablet that I could carry around in my jacket pocket, it turned out that the iPad Mini wasn't significantly better than several Android competitors, and in fact for my purposes worse in some ways. (More about that after the jump).

Now, unlike Microsoft, Apple isn't selling an inferior product. But it's selling products that are little if any better than competitors, at premium prices. How can it do that? Again, network externalities: mainly a much deeper bench of apps, or so I'm told (I actually don't use many).
Read on at the NYT: On The Symmetry Between Microsoft And Apple