'Baby' and 'Naam Shabana' actress Madhurima Tuli wishes fans a happy Diwali, but she has a strong message which everyone must follow for the betterment of humanity.
---
The Italian Embassy Cultural Centre will host a week-long Pier Paolo Pasolini retrospective in collaboration with the India Habitat Centre (IHC) from November 2-9, where seven of his best-known films (six feature films and...
---
'Ishqiyoun' producer Himanshoo A Pathak speaks up about how the pandemic has taught everyone a new meaning of celebrating festivals like Diwali.
---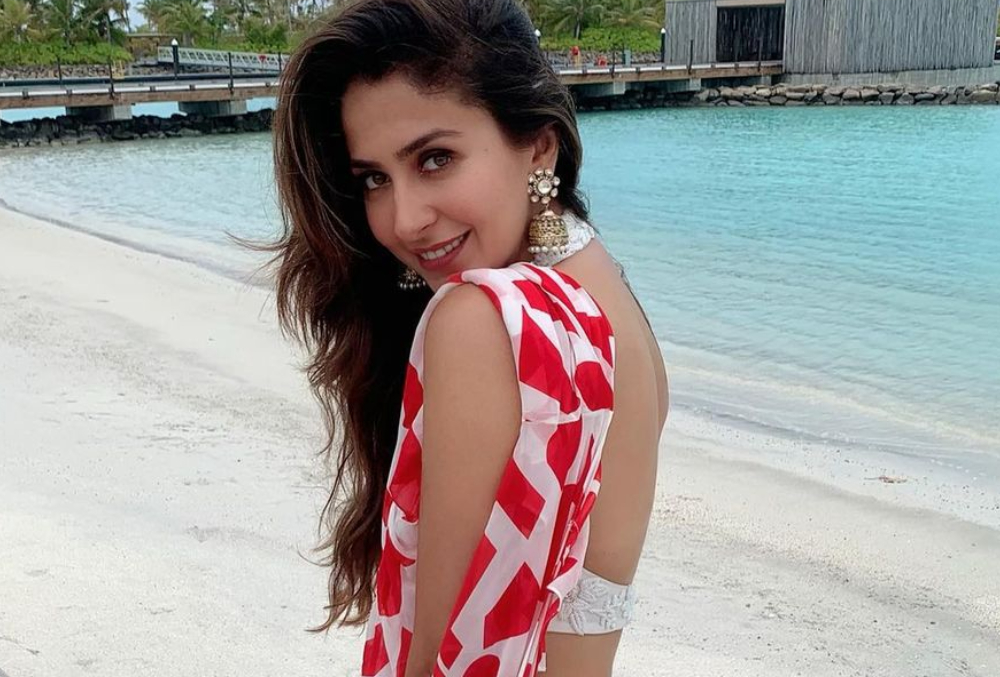 'Squad' actress Malvika Raaj speaks up about how she plans to celebrate this Diwali. Her celebrations ensure that the voiceless stray dogs also have a happy and safe festival this year.
---
"Ms Marvel" director Sharmeen Obaid-Chinoy has been tapped to helm a new "Star Wars" film with Damon Lindelof attached as co-writer.
---
Filmmaker Tim Burton says his days directing movies for Hollywood studio Disney are over.
---
'Aashiqui' actress Anu Aggarwal reveals why this year's Diwali is so special for her.
---
Rockputer of the Flintstones reminded me of my Macbook but not for long. The Jetsons, Bugs Bunny, Roadrunner and Tom & Jerry jumped right out from the 1990s 'toon' starcast in the leisurely neverland of Yas Island in the...
---